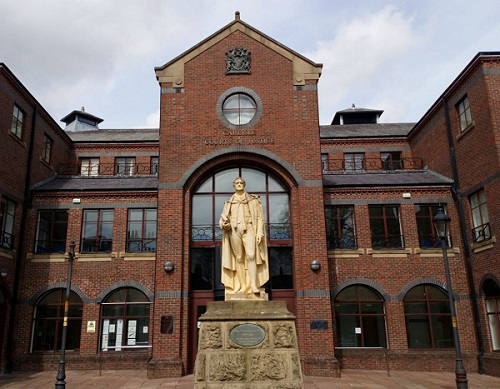 A CARLISLE man accused of assaulting a police officer is to stand trial in front of a jury later this year.
Graham Paul Carruthers, 54, appeared at the crown court earlier today (WED).
Carruthers, of Aglionby Street, faces one charge.
This alleges that he assaulted an emergency worker – a police constable – on January 29 this year.
During a short hearing in front of Judge Simon Medland QC, Carruthers pleaded not guilty to the charge.
As a result, he will now stand trial at the crown court in the week of September 23.
In the meantime, Carruthers was granted bail by Judge Medland.