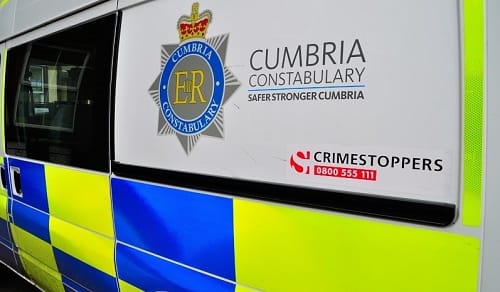 Following new lines of enquiry police are investigating an assault which happened on Tuesday 2nd July between 10:05pm and 10:10pm on Main Street, Shap.
A Cumbria Police spokesman said: "The incident involved two men. One of the men was in his vehicle at the time of the incident suffered minor injuries.
"The other man is described as 6ft slim and in his early 40s."
Anyone with any information is asked to contact police on 101, email [email protected], or Crimestoppers anonymously on 0800 555 111, quoting log 130 of the 3rd of July.