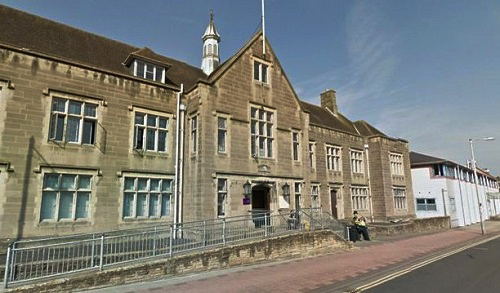 A judge has told a 69-year-old woman from Silloth that she "took almost £10,000 from public funds, and was less than frank with the authorities".
Ruth Reilly of Greenrow Meadows in Silloth pleaded guilty at North and West Cumbria Magistrates Court in Carlisle to a charge of dishonestly making false statements to obtain a benefit for advantage of a payment.
District Judge Gerald Chalk was told that on November 15, 2016 it was found that Reilly had been claiming housing benefit from Allerdale Borough Council when she was not entitled to make a claim.
She had not informed the authorities that she was in fact living in a house owned by a close relative, she lost her job and became unable to pay the rent.
Mike Woolaghan defending said in essence her landlord did not pursue the debt owed on rent,  so this was not a "commercial" debt, the rent arrears was over-looked by the landlord, a family member, she had credit card debts and was in ill-heath,  the authorities found by not paying rent the housing benefit paid was not correct, and she had the not declared the situation to the council,  the debt amounted to £9,388.40.
She has been declared bankrupt, she still has health issues and suffers from asthma, rheumatism and heart problems, "it is a shame because at 69,  she has never been in trouble before" her lawyer said.
Reilly was given a Community Order in that she will be electronically tagged on a house curfew for nine-weeks between 8pm and 6am;  she has to pay court costs of £85 with a victim's surcharge of £85.