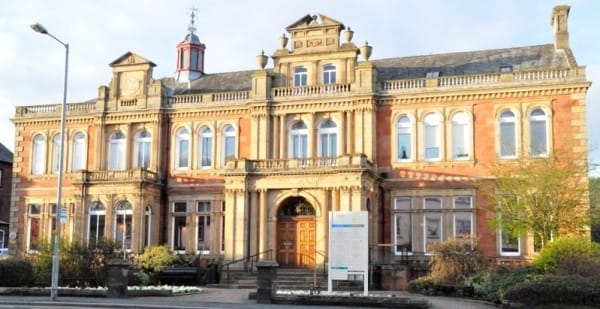 Helen Fearon was tonight elected as the new councillor for Penrith South ward on Eden District Council.
Miss Fearon, who stood for the Conservatives won with 222 votes.
The other candidates were: Dave Knaggs (Labour) 46 votes; Lee Quinn (Independent) 189 votes; and Kerryanne Wilde (Putting Cumbria First) 23 votes.
The turnout was 23.6 per cent.
The by-election was held following the death at the age of 59 of Independent councillor Paul Connor in July.