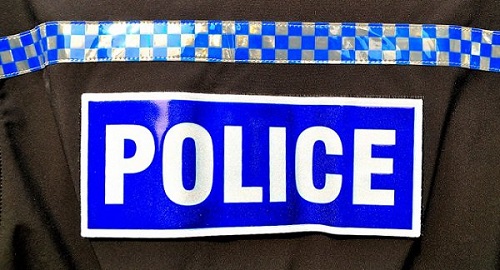 Police are investigating a hate crime where a two teenagers, one male and one female, both 14-years-old have been verbally abused and assaulted by a group of six males aged between 12 and 14-years-old.
The teenagers, have been inside McDonald's, Whitehaven with friends at approximately 7:40pm on Sunday 6th of October when they have been approached by 6 youths.
The youths have been verbally abusive towards the two teenagers and have gone on to the follow the victims and friends along Catherine Street and onto Lowther Street.
The teenagers have been spat at numerous times by the youths.
Police are looking to identify two females who were standing opposite Whitehaven Library at the time of the incident and are believed to have witnessed it.
Anyone with information should call police on 101, mail [email protected], or Crimestoppers anonymously on 0800 555 111, quoting log 231 of the 6th October 2019.