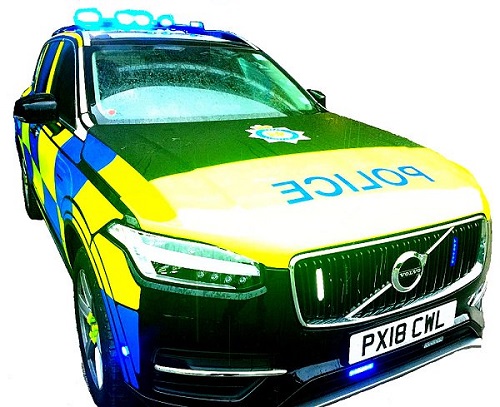 A 77-year-old woman who was injured when she was struck by a car in Penrith on Monday morning (14 Oct) has died.
Kathleen Boddy who recently moved to Penrith from Essex died earlier today (Oct 18).
The incident occurred shortly before 11.50am when an Alfa Romeo driven by a 46-year-old woman from Penrith was in collision with a pedestrian.
Officers are continuing to investigate the collision and renew their appeals for anyone who witnessed the collision who has yet to come forward to do so.
Anyone with information is asked to contact PC 2230 Taylor on the Mobile Support Group on 101.