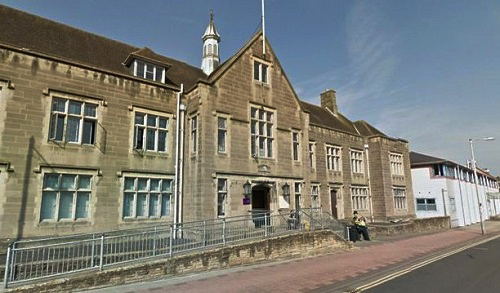 A Penrith woman has appeared in court charged with dishonestly failing to disclose information to the Department for Works and Pensions, which she had a legal duty to disclose.
The allegation is that between November 24, 2016 and December 3, 2018 she failed to notify the DWP that there had been an improvement in her capabilities.
Angela Gregg, 50, gave her address to the North and West Cumbria Magistrates Court in Carlisle as Milton Street, Penrith.
She was under a legal duty to disclose information which she failed to do, namely to make a financial gain of personal independence payment for herself, she did not enter a plea to the accusation and elected to go to Carlisle Crown Court, District Judge Gerald Chalk adjourned the case to November 29 at crown court.