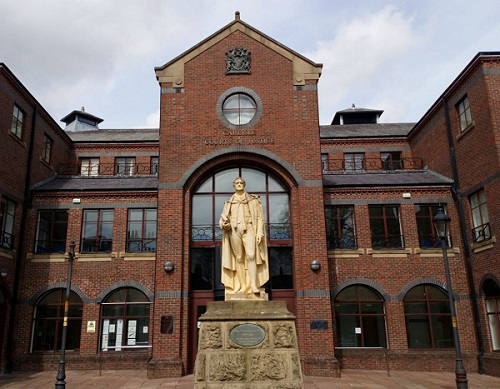 TWO men have appeared in court accused of South Cumbria class A drugs supply crimes.
Roderick Maston Greaves, 62, and 40-year-old Ian Gray face charges which allege the possession of both heroin and cocaine with intent to supply on September 24 last year.
Gray faces a further charge alleging the illegal possession of fentanyl – also a class A substance – on the same date.
The charges arise out of an incident in the Kendal area.
Both Greaves and Gray appeared at Carlisle Crown Court earlier today and pleaded not guilty to the respective allegations they face.
A trial before a jury – estimated to last two to three days – is due to start at the crown court in the week of March 2, 2020.
In the meantime both Greaves, of Oxcliffe Road, Heaton-with-Oxcliffe, Morecambe, and Gray – previously of Fleetgreen, Lancaster, but now of no fixed abode, were granted bail by Judge Nicholas Barker.