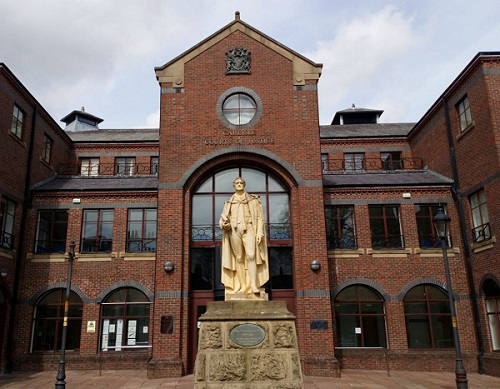 A MAN accused of wounding a fellow wedding guest with intent to cause him grievous bodily harm during an event at a luxury Lake District hotel will stand trial early next year.
Edward James Leighton faced two charges when he appeared at Carlisle Crown Court for a hearing in front of Judge Nicholas Barker.
One charge alleges that 60-year-old Leighton wounded Alan Hodgson with intent to do him grievous bodily harm. A second and less serious charge alleges that he unlawfully and maliciously wounded Mr Hodgson.
Both charges arise out of an alleged incident during a wedding celebration being held at the Armathwaite Hall Hotel, close to Bassenthwaite Lake, near Keswick, on November 17 last year.
Leighton pleaded not guilty to both charges when they were put to him by the crown court clerk.
He is now due to stand trial in front of a jury. This hearing is due to start in the week of March 23 next year and, it is estimated, will last around four to five days.
In the meantime Leighton, of Mardale Road, Carlisle, was granted bail by Judge Barker.