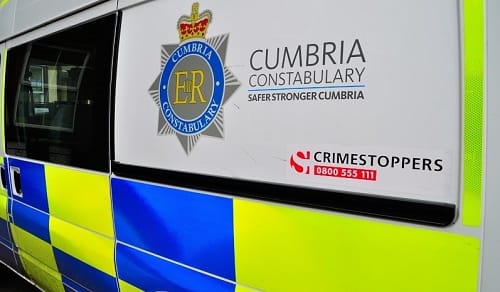 Police are investigating an incident that led to the death of a cat, caused by two out of control dogs.
The incident happened at around 2pm on the 17th November, on Eden Street, Silloth.
A Cumbria Police spokesman said: "Two dogs were seen to attack the cat, whilst they were off their leads."
Anyone with information, or who may have witnessed this incident, is asked to call PC 2233 on 101, or call Crimestoppers anonymously on 0800 555 111 quoting log 152 of 17th November.