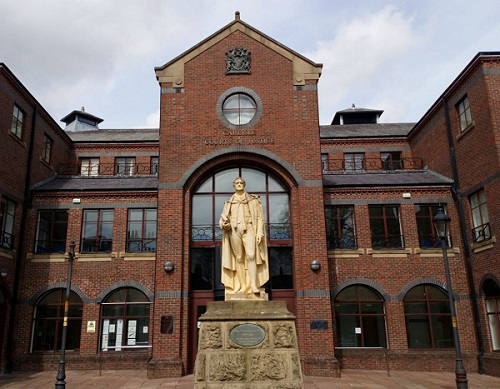 A PENSIONER will stand trial next year after denying a string of alleged indecent and sexual assaults – some said to date back almost 40 years.
Thomas Roland Wallace, 77, appeared at Carlisle Crown Court earlier today (WED).
Wallace faces four charges which allege that he indecently assaulted a 16-year-old girl during the 1980s.
Two further charges allege the modern day sexual assault of a 14-year-old girl.
During a 10-minute hearing in front of Judge Julie Clemitson, Wallace pleaded not guilty to all six charges when they were read to him by the court clerk.
He will now stand trial in front of a jury at the crown court. This hearing is due to start on May 18 next year and, it is estimated, will last four to five days.
Wallace, of Park Lane, Alston, was granted bail in the meantime by Judge Clemitson, who reminded him to assist his legal team with the preparation of a statement setting out his defence to the allegations and issues he takes with the prosecution case.