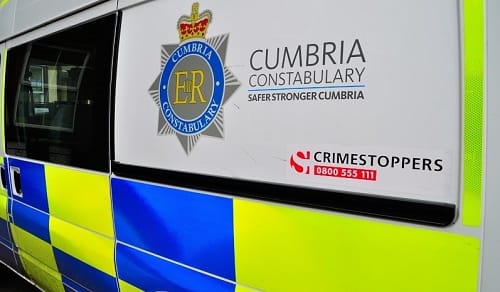 Police are investigating the theft of a number of power tools which were taken from a white VW panel van at around 2:30pm on Saturday 8th February and 10:30am on Sunday 10th.
The vehicle was parked on Castle Grove, Kendal at the time.
Anyone with any information should contact PC 2754 ASKEW on 101, email [email protected] or Crimestoppers anonymously on 0800 555 111, quoting log 160 of the 9th February 2020.