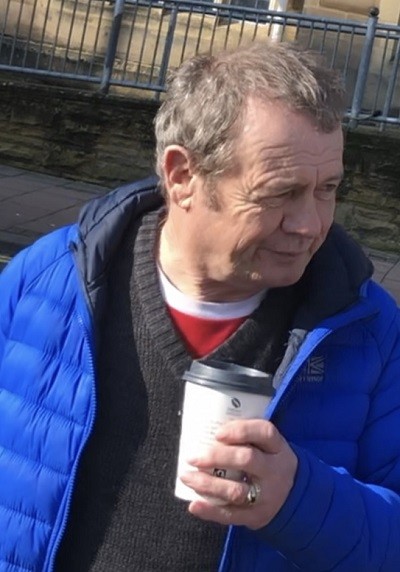 An Aspatria man has appeared at the Magistrates Court on Rickergate Carlisle today (THURS) charged with causing the death of 90-year-old Leslie Todd by careless/inconsiderate driving.
It is alleged that Raymond Hull, 64, of Springkell Avenue, Aspatria was driving a white Mercedes Sprinter van on A6 London Road, Carlisle, near to the Harraby Inn without due care and attention.
The collision occurred at 12.45pm on 18 October 2018 and involved a blue Nissan Micra car and a Mercedes van, following the crash police officers had to close a stretch of London Road while emergency services dealt with the scene.
The Great North Air Ambulance Service was called but didn't convey anyone to hospital.
Mr Leslie Todd the driver of the Nissan was pronounced dead at the scene, a passenger and the driver of the van were taken to the Cumberland Infirmary Carlisle for treatment.
The court was told that Hull's van was allegedly speeding.
Hull pleaded not guilty.
District Judge Gerald Chalk commented this case would be more appropriately heard at Carlisle Crown Court, Hull will appear there on April 6 for a case management hearing towards a trial date.