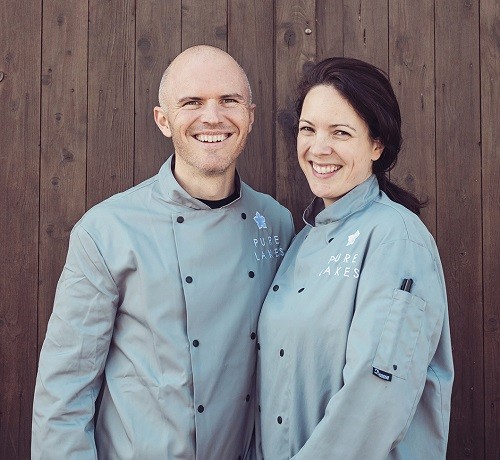 Lake District-based skincare product business Pure Lakes is donating 50 tins of hand balm to local frontline NHS workers, as a gesture of thanks to their hard-work during the current COVID-19 pandemic.
The business hopes the balm can be put to good use by health service staff, whose hard-working hands may be suffering from reduced natural moisture as a result of being well washed and sanitised as they work to help those with Coronavirus.
Director Claire McKeever, says, "It's been really heart-warming to see efforts being made by businesses all over the country to do whatever they can to help our dedicated NHS workforce.
"Pure Lakes has always very much been of the mindset that we are part of 'Team Cumbria' and it's been great to see so many businesses and individuals using their professions or simply their compassionate nature, to help in whatever way they can, no matter how large or small.
"We're only a small business, but we hope this brings a smile at what is clearly a very difficult time. My husband and Co-Director, Gareth's mother is an NHS nurse, so we know first-hand how hard everybody is working at the moment. The service holds a really special place in our hearts."
Gareth adds, "We're also offering all NHS workers 20% off all products in our online store. Furthermore, for every order we receive online from all customers, we will donate a further tin of balm to our NHS staff, who are working so hard to keep us all safe."
Products can be ordered at www.purelakes.co.uk or by calling 015398 22999.