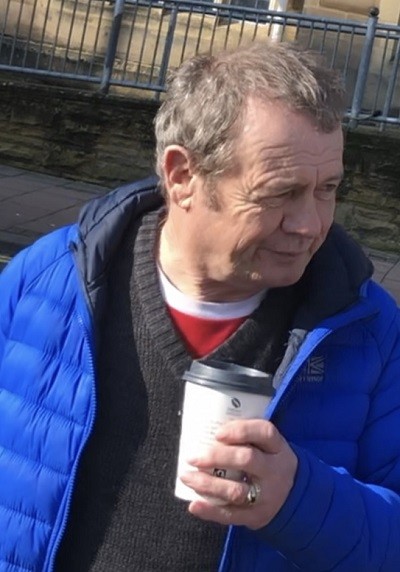 A TRIAL date has been fixed for a man who denies causing a Carlisle great-grandad's death by careless driving on a main city road.
Ninety-year-old Leslie Todd was pronounced dead at the scene of a two-vehicle collision which occurred at around 12-45pm on October 18, 2018, on London Road close to the Harraby Inn. This involved a Nissan Micra being driven by Mr Todd, and a white Mercedes Sprinter van driven by Raymond Hull.
Hull, 64, faces a charge which alleges that he caused Mr Todd's death by careless driving.
His case was mentioned at Carlisle Crown Court this morning (TUES). Hull, of Springkell, Aspatria, was not in attendance.
However, his lawyer Sean Harkin – who attended court over a Skype link – indicated that Hull's intention was to formally enter a plea of not guilty to the indictment. Hull is said to dispute the prosecution's allegation that he was travelling above the 30mph speed limit at the time of the collision. He had entered a plea of not guilty during an earlier magistrates' court hearing.
Judge Nicholas Barker directed that Hull's trial – estimated to last around five days – should start in front of a jury at the crown court on October 12.
In the meantime, a further case management hearing is due to take place in early July, when Hull – who is on bail – will be asked to formally enter a plea to the charge he faces.