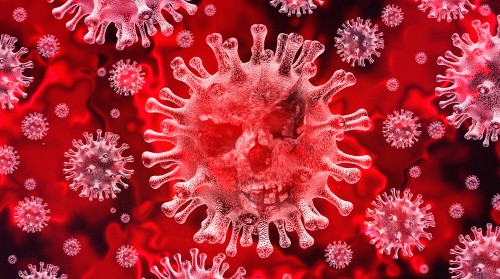 Colin Cox, Cumbria's Director of Public Health has issued a statement in relation to the reported high rates of COVID-19 infection in south Cumbria and Barrow in particular.
Colin Cox said: "The quoted high rate of COVID-19 infections in Barrow south Cumbria needs to be treated with considerable caution. This is strongly influenced by the rate at which testing is carried out, and we know that the rate of testing in the area has been exceptionally high due to the early and proactive approach to testing taken by the University Hospital of Morecambe Bay Trust, which manages Furness General Hospital.
"In relation to Barrow specifically, while the infection rate figures are undoubtedly artificially high because of the testing rate, it is still possible that Barrow will turn out to have a higher infection and mortality rate than average. Indeed we might expect it to: we know that mortality rates are higher in older populations, urban areas, and more deprived areas – all of which are relevant to the position in Barrow.
"Barrow also has a small population, so any outbreaks with a number of deaths will have a disproportionate effect on the figures – and we know that there have been some significant outbreaks in care homes in Barrow. More data and more research is needed to understand the full picture."