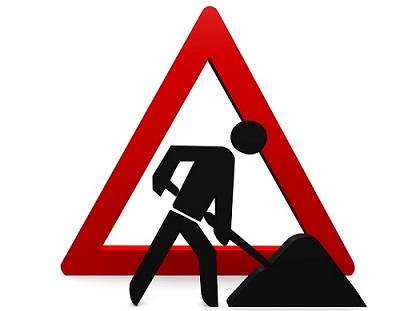 Highway improvement works on Park Road, Milnthorpe, are scheduled to get under way on Monday 15 June.
Cumbria County Council is investing approximately £250,000 in the improvement scheme, which involves installing new drainage kerbs, resurfacing the road and footway, and upgrading traffic lights at the crossroads junction with the A6. The scheme is designed to improve drainage on the road and make journeys smoother and safer.
During these works, the county council's operatives and contractors Telent & Aggregate Industries UK Ltd will be following Public Health England's Covid-19 advice and official guidance on safe Site Operating Procedures including social distancing and safe working.
Park Road will remain open to traffic during the improvement works, which are scheduled to last until mid-July 2020. Temporary 4-way traffic lights will be in operation at the Park Road/ A6 junction to allow the works to be safely carried out. Road users are advised to expect some delays and allow extra time for journeys during this period.
It will be necessary to temporarily close the footway on Park Road to pedestrians and a signed diversion route will be in operation.
Carriageway resurfacing work on Park Road is scheduled to take place later in July and will require a temporary road closure. These works will take place at night and the road will re-open to traffic during daytime. The timing of resurfacing works will depend on the progress of drainage and traffic signal improvement works.
Councillor Keith Little, Cumbria County Council Cabinet member for Highways, said: "The council is investing around £250,000 in drainage improvements and resurfacing works which will make journeys smoother and safer for drivers on this section of road."