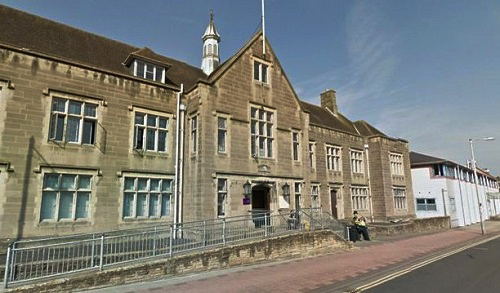 An Ulverston woman has pleaded guilty to three offences of fraud when she appeared before magistrates sitting in Carlisle today (TUES).
Ms Diane Smith, 48, gave her address as Beech Drive, Ulverston, the three offences of fraud took place in Carlisle between 1st and 3rd of July, the court was told how Smith was a patient at the Carlton Clinic in Carlisle and took another patient's bank card and made transactions over the Internet.
Smith purchased goods from the Foot Aylum valued £196.96, then £169.99 worth of items from the Pretty Little Thing website, she also made an online purchase from Klarna for £49. She admitted the three offences of fraud, dishonestly and false representation.
Defending Gail Heard told the bench Ms Smith has mental and health issues, "both herself and the victim are vulnerable people". Ms Smith would like to apologise to the victim and her family, also to the bank and court.
Smith suffers from depression and has very little memory and feels very remorseful and shame said the lawyer.
After hearing from a probation officer magistrates imposed an 18-month Community Order which includes ten-rehabilitation days, 40-hours of unpaid work, compensation to the bank of £388.95, she was also in breach of a suspended sentence, by committing these offences, this will not be activated but she was fined £40.