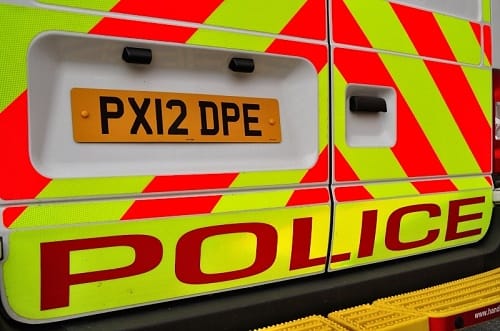 POLICE are investigating an incident of criminal damage that occurred around 11pm on the 10th July.
The incident involved a man reported to be in his late 20's, dressed in a two-piece suit, jumping in front of a vehicle on Norfolk Road, Penrith. He then proceeded to smash a vehicle windscreen and dent the same vehicle's bonnet.
A Cumbria Police spokesman said: "The man was then arrested on suspicion of criminal damage and has now been released under investigation.
"Police are looking to speak with any witness who might have seen this male in the road or committing the damage to the vehicle."
Anyone with information is encouraged to call PC 2725 on 101, quoting incident number 75 of 10 July. Alternatively you can call Crimestoppers, anonymously, on 0800 555 111.