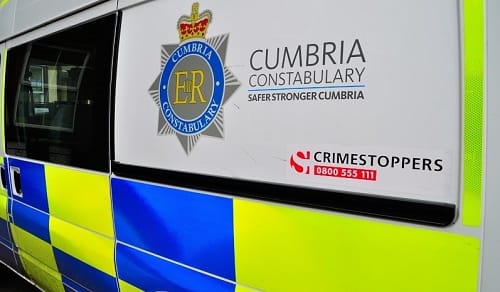 Police are investigating an incident on Holker Street, Barrow in the early hours of Sunday 9th August 2020 whereby a young woman was assaulted by an unknown man.
The man was described as wearing black shorts, a hoody and a dark face mask.
Anyone with any information should call PC 2630 MONK on 101 or Crimestoppers anonymously on 0800 555 111.