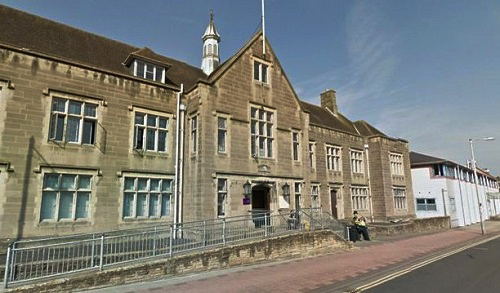 A businessman who was staying with his wife at the Lowther Holiday Park resort in Penrith, has appeared from police custody at North and West Cumbria Magistrates Court.
Richard Bowser, 43, gave his home address as Mayfield Terrace, Cockfield, Bishop Auckland, it is alleged that between July 24 and August 8 he assaulted his wife by beating, then on August 15 he is accused of assaulting her by occasioning her actual bodily harm, it is further alleged he also destroyed an iPhone belonging to her.
The court was told she suffered a "black eye" and a bruised shoulder, the allegation is Mr Bowser allegedly found a message to her, on her phone which upset him, there was an argument, he punched her in the face and body and pushed her onto the floor and dragged her by her hair, John Moran prosecuting told the court this was a "sustained assault".
Magistrates were informed Mr Bowser runs two successful businesses, a tanning studio and a fitness gym, he employs a number of staff and if he was remanded into custody, he could lose his staff and the businesses.
When the charges were put to Bowser he denied each of the three-charges.
After a long deliberation the two-magistrates remanded him in custody and he will next appear before a judge at Carlisle Crown Court on September 18.