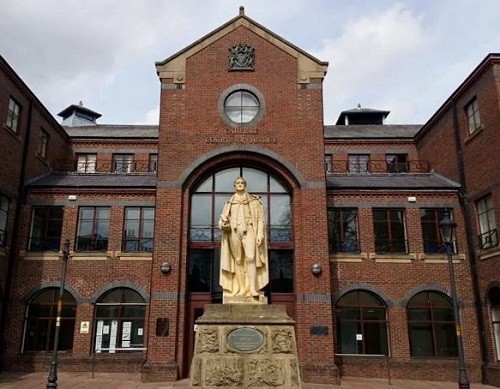 A CARLISLE man will stand trial later this year having been accused of wounding his brother.
Jason George Foster, who is aged 47, pleaded not guilty to one charge, alleging that he unlawfully and maliciously wounded Darren Oliver, when he appeared at the city's crown court this morning (TUES).
The charge arises out of an alleged incident on August 8 this year.
A timetable for the progression of the case was agreed by the respective lawyers in the case – Wayne Jackson for the prosecution and Jeff Smith, defending, who revealed in court the complainant was Foster's brother.
Foster, of Moss Rigg, Morton, Carlisle, is now due to go on trial in front of a jury at the crown court in the week of November 9.
It is estimated that hearing will last two to three days, and in the meantime Foster was remanded in custody by the judge at today's hearing, Recorder Nicholas Clarke QC.