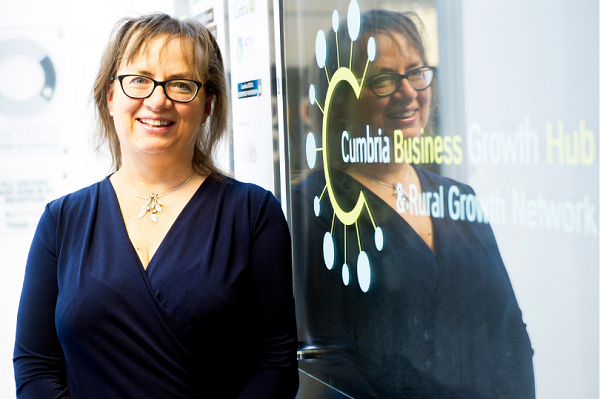 More than 100 smaller businesses in Cumbria are already sharing £250,000 in grant funding to help them recover from the coronavirus pandemic.
The first payments were made this week and many more businesses are set to receive grants this month.
Cumbria Business Growth Hub awarded the money under two government schemes targeted at small and medium-sized enterprises (SMEs) that suffered a 40 per cent drop in turnover between March and June as a result of Covid-19.
Suzanne Caldwell, Deputy Chief Executive of Cumbria Chamber of Commerce, the lead partner in the Growth Hub, said: "The demand for these grants has been enormous.
"We received in excess of 900 enquiries in a fortnight after the scheme went live in August. Our staff have been working flat-out to process applications and get the money to businesses.
"For many, it will be a lifeline enabling them to buy advice or equipment to help their recovery after lockdown."
The Kickstarting Tourism scheme provided grants up to £5,000 to SMEs in the hospitality and tourism sector. So far 62 businesses have been allocated grants totalling £180,000.
Lakes Escapes in Workington is one of them. Owner Carol Watson said: "The grant enabled us to buy a portable escape game, which we can take to customers.
"The application process was quick and straightforward. We applied on the Friday and heard back on the Tuesday."
The Growth Hub has also awarded 44 Small Business Recovery Grants so far, totalling £74,000, which are similar in scope but available to businesses in any sector.
Aqua Graphic Design in Windermere is one of the recipients.
Owner David Cooke said: "The grant was absolutely invaluable. We were able to buy a laptop that allows us to control the camera when doing photoshoots on location.
"I didn't expect to get the money – we've never met the criteria for grant help before – and we're very grateful."
The Growth Hub is still processing applications and will award more grants this month.