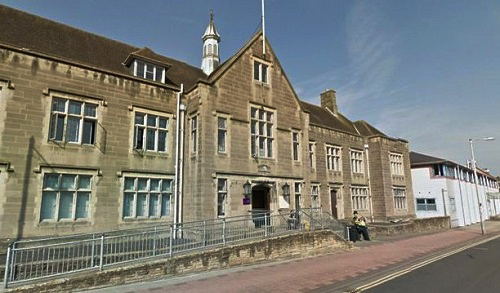 A West Cumbrian man has appeared at North and West Cumbria Magistrates Court, Carlisle from police custody charged with engaging in sexual communication with a child.
District Judge John Temperely was told the allegation is that on Saturday October 19, 2019 at Maryport Dale Joseph Ostle, 29, of Kirklea, Little Broughton was a person aged over 18 and for the purpose of obtaining sexual gratification he intentionally communicated with a girl under 16-years of age, the communication being intended to encourage her (victim) to make communication that was sexual by allegedly sending an indecent image to the victim.
The charge is brought under Sexual Offences Act 2003.
Ostle denied the allegation, he elected to be sent to Carlisle Crown Court for trial, he is expected to attend there on November 19, he was granted unconditional bail, today (THURS).