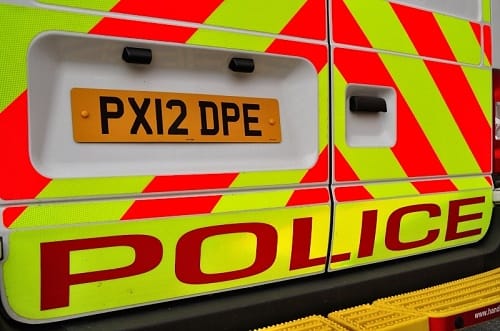 Police are investigating an assault that occurred on 13th November at around 8:40pm on Sepulchre Lane, Kendal.
The incident involved two men.
A Cumbria Police spokesman said: "A 19-year-old man sustained minor injuries to his head.
"Officers are requesting the public's help in locating a man that was seen wearing a face covering and was reported to have been carrying a metal pole in the area of Sepulchre Lane, near the time of incident."
Anyone with information is encouraged to contact PC 2486 on 101, quoting incident number 202 of 13th November. Alternatively you can call Crimestoppers, anonymously, on 0800 555 111.