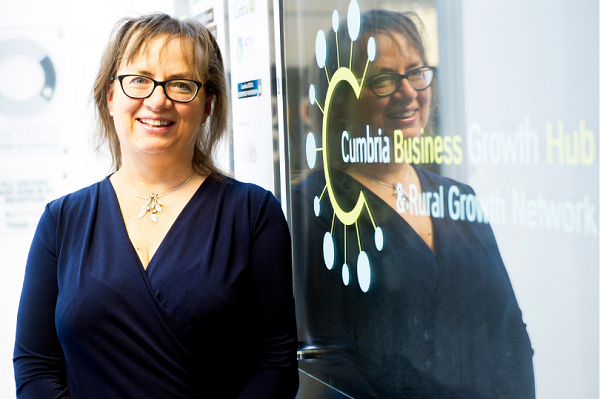 Cumbria Business Growth Hub is offering businesses access to software to help them overcome the challenges of Covid.
The simple-to-use online tool, delivered in partnership with the risk management consultancy Risk Dashboard, is made up of four sections and takes around 10-15 minutes to complete.
Businesses get a traffic light rating for each section, a list of actions to work through and links to trusted sources of help from government and organisations such as Acas and the Chartered Institute of Personnel and Development.
The Dashboard is free if accessed through the Growth Hub website at: https://cumbriagrowthhub.co.uk/business-support/improving-your-business/covid-19-risk-dashboard
Suzanne Caldwell, Deputy Chief Executive of Cumbria Chamber of Commerce, the lead partner in the Growth Hub, said: "The Dashboard makes it easy to identify vulnerabilities, gaps, and opportunities from different viewpoints within your business then develop survival, resilience and growth strategies.
"With Covid-19 causing unprecedented changes, the software allows businesses to think holistically and raises issues that may have been overlooked without it.
"There's a strong focus on operating costs and cashflow, and the information is constantly being updated so businesses can be sure it's bang up to date."
She added: "Senior managers are facing difficult decisions in the coming months. The Dashboard gives them flexibility to create a safe return-to-work environment and reduce the risk for employees while they are working from home."
Businesses can use the Dashboard themselves or work through it with the help of a Growth Hub adviser.
For more information about Risk Dashboard and to find out about other assistance from the Growth Hub – including one-to-one advice, workshops and funding – email [email protected] or call 0844 257 8450.