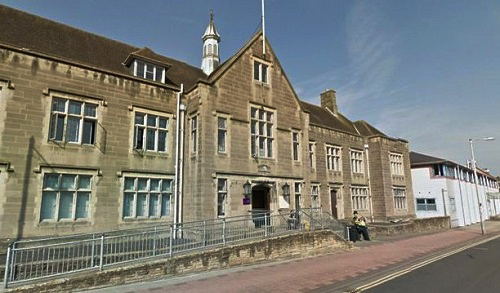 A CONVICTED sex-offender from outside the area, now living on Warwick Road, Carlisle, has appeared at North and West Cumbria Magistrates Court from police custody today (MON).
Gary Grandley, 42, pleaded guilty to two-charges of failing to comply with the sex offenders register on November 29 in Carlisle, he created and used the internet and went on the site TikTok and SNAPCHAT which he was prohibited from going on the internet by being on the sex-offenders register, he failed to comply with the requirements.
Also two offences of he breached a sexual harm prevention order when he was banned from owning or using a mobile telephone to access the internet, which he was prohibited from doing by the sexual offenders order made at Kingston Crown Court, London on June 8, 2017, he failed to notify Cumbria Police he was using the internet, when prohibited from doing so on dates between July 29 and November 11 while living in Carlisle.
Grandley pleaded guilty to the four-offences.
District Judge John Temperley said these offences are so-serious he must be sentenced by a crown court judge, Grandley was remanded in custody to appear at Carlisle Crown Court. January 4, 2021.