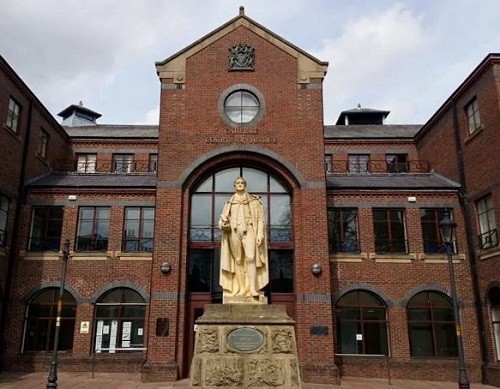 A young man and two teenagers have denied being responsible for an alleged robbery which is said to have occurred in Keswick.
Twenty-year-old Barry Grant Loan appeared in person at Carlisle Crown Court this morning, while the two other males, aged 16 and 17, were present over separate video links.
They cannot be named because of their ages.
During a short hearing, all three defendants pleaded not guilty to one charge of robbery which arises out of an incident in Keswick on the night of November 29 last year.
This alleges that they robbed a male of his Carrera pedal cycle.
A trial in front of a jury will take place in front of a jury at the crown court, and is due to start on October 18.
It is estimated that trial will last almost a week.
In the meantime Loan, of Rickerby Lane, Portinscale, near Keswick, and the two teenagers were granted bail by Judge Nicholas Barker.
A further case management hearing will take place in September, and the judge reminded all three defendants of the need to co-operate with the preparation of a defence statement by their respective legal teams.
This will set out their respective defences to the allegation they deny, and also areas of the prosecution case with which they disagree.