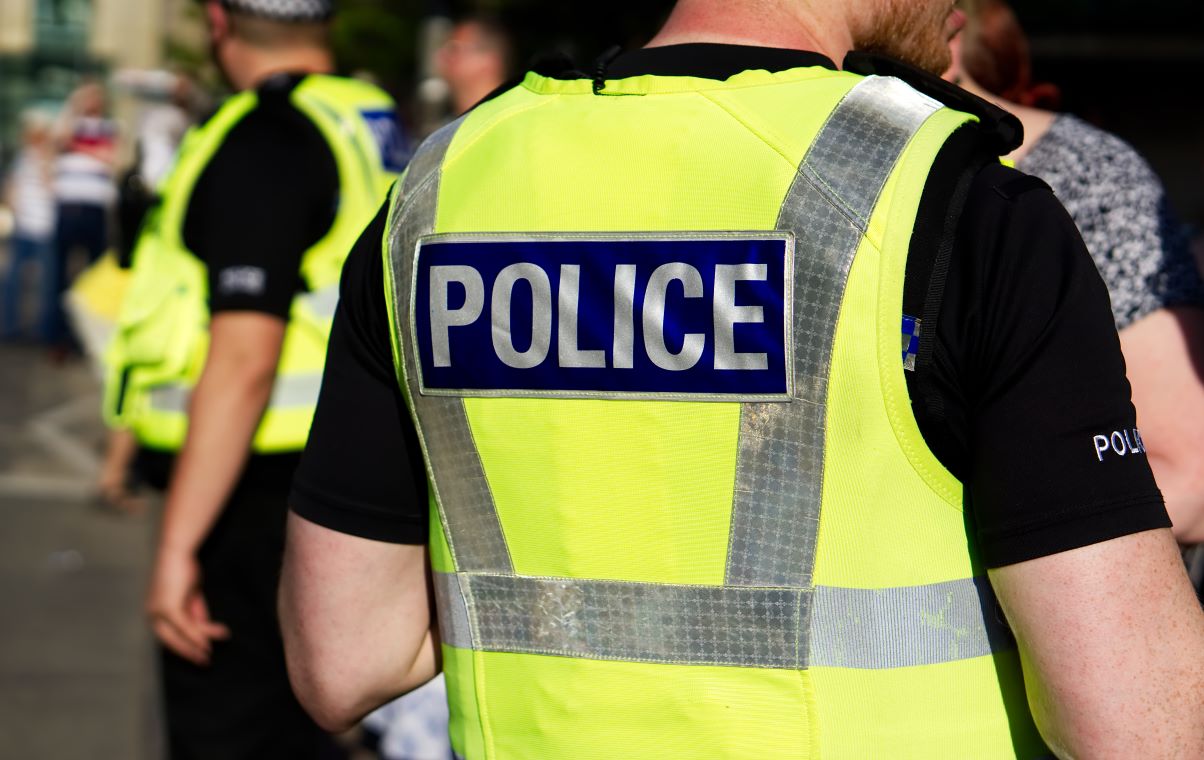 Police are appealing for witnesses to an assault which occurred in Kendal last night.
An incident took place in the area of McDonalds on Stricklandgate and the car park on Library Road at around 8pm.
A 24-year-old man was sat in a white vehicle outside McDonald's when he was approached by a group of three or four men which resulted in a verbal altercation.
The altercation then moved to the car park on Library Road where the 24-year-old suffered facial injuries after he was assaulted by the group.
One of the suspects is described as being aged between 30 and 35, 5ft 8in with brown hair.
A second suspect was described as being aged between 40 and 45, 6ft, of slim build and wearing a blue coat.
The men are reported to have left the area in a grey Toyota Corolla.
Officers are appealing for anyone who witnessed the incident or who were in the area at the time of the incident to contact them.
Anyone with information is asked to contact police on 101 and ask to speak to PC 2335 Matthews or quote incident number 200 of 16 January.
Alternatively call Crimestoppers, anonymously, on 0800 555 111.