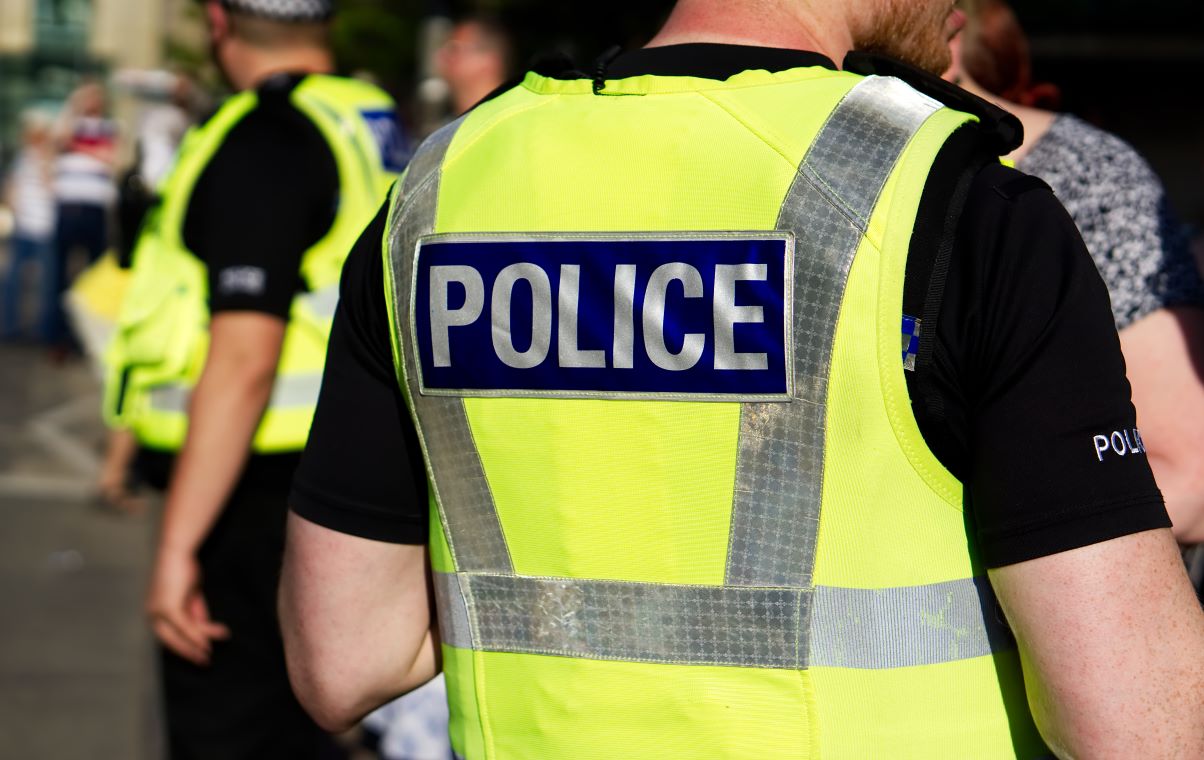 A handbag was snatched from a woman in Penrith by two young men.
Police are investigating the incident, which happened at around 6pm on Saturday, at St Andrew's Place, Penrith.
It was reported that two young men approached the woman and took her handbag, containing her mobile phone along with other belongings.
The men are described as being 5ft 6in tall and of average build.
One of the men was wearing a navy blue hooded top, with the hood up and dark coloured bottoms. He was also wearing a blue surgical mask.
The second man was wearing all black clothing with a hood up and was also wearing a blue surgical face mask.
Officers are appealing for anyone who may have witnessed the incident to get in touch.
Anyone with information is encouraged to contact PC 2766 on 101, quoting incident number 175 of 23 January.
Alternatively, call Crimestoppers, anonymously, on 0800 555 111.