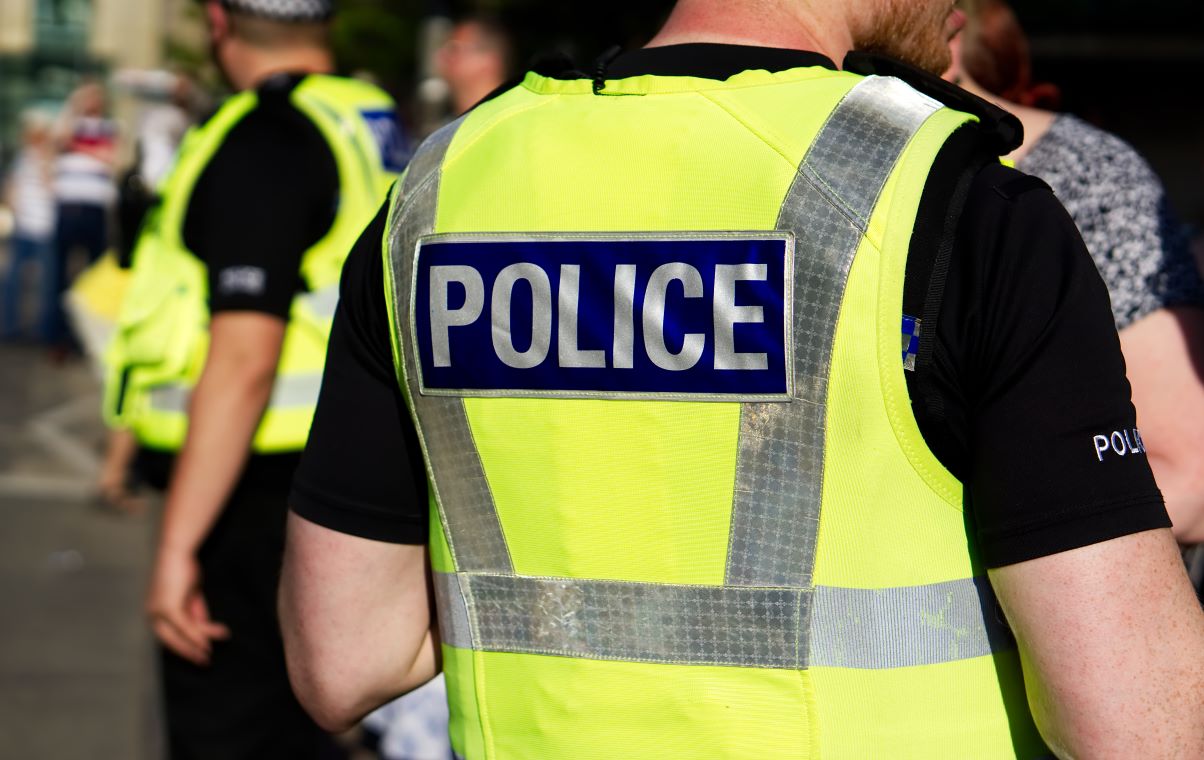 A fire service vehicle was damaged by vandals while in a Penrith car park.
Police are investigating the incident of criminal damage, which occurred in the Premier Inn car park between 5pm last Wednesday, January 27, and 8am on January 28.
Damage was caused to the lock on the door.
Anyone with information is encouraged to contact police on 101 quoting incident number 145 of January 29 2021.
Alternatively call Crimestoppers, anonymously, on 0800 555 111.