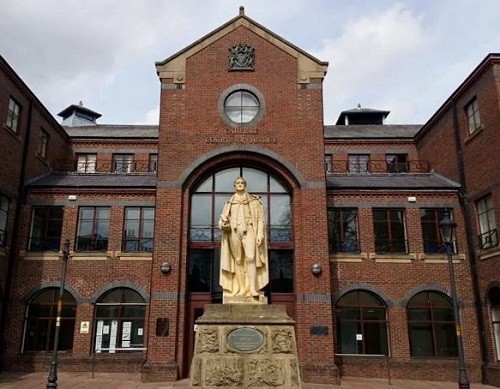 A man must sign the sex offenders' register and was warned he could receive a prison sentence for illegal communication with a child.
Lee David Allan, 35, admitted one offence when he appeared at Carlisle Crown Court this morning.
Allan pleaded guilty to sexual communication with a girl aged under 16 on August 8 2019.
The charge states that he intentionally did so for the purpose of "sexual gratification", and gave a brief description of his illegal activity, which included asking to see an indecent image.
The judge, Recorder Philip Grundy, adjourned the case and requested that a probation officer prepare a pre-sentence report after interviewing the defendant.
Allan, of Crummock Avenue, Whitehaven, is due to be sentenced at the crown court on March 12 and was granted bail in the meantime.
One condition prohibits any direct or indirect contact with the girl.
Recorder Grundy told Allan he must now sign the sex offenders' register, and said of him being given bail: "That should never be taken as an indication that you will not receive a custodial sentence.
"That will be an option open to the court."
But the judge said the court would consider all other constructive options, both as punishment and to ensure Allan does not offend in the future.