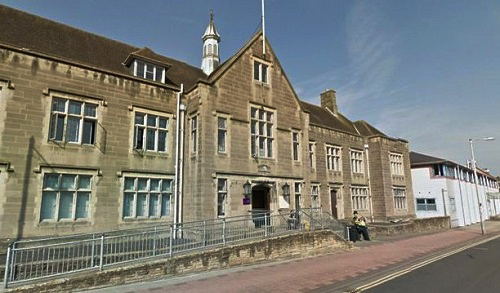 A Carlisle man with 220 previous offences has been sentenced for another crime.
James Felton Queen, 45, appeared before Carlisle's magistrates' court today by video link and was charged with using threatening/abusive words or behaviour likely to cause harassment, alarm or distress.
He admitted the offence, which saw paramedics called to an address in the city after Queen suffered a head injury on February 9.
District Judge John Temperley was told how Queen became abusive towards paramedics and that police were called.
Queen, previously of John Street Hostel in Carlisle, was taken to the Cumberland Infirmary where he became abusive and aggressive towards officers and shouted and swore at staff.
He was then handcuffed. Today, Queen apologised for his actions but said he could not remember most of it, saying he was "he was off his head".
The judge was told Queen had 220 previous convictions for 120 offences, which were mainly for public order.
District Judge Temperley said he was already in custody for another offence and he would have an extra day added to his sentence.
He was also fined £50.