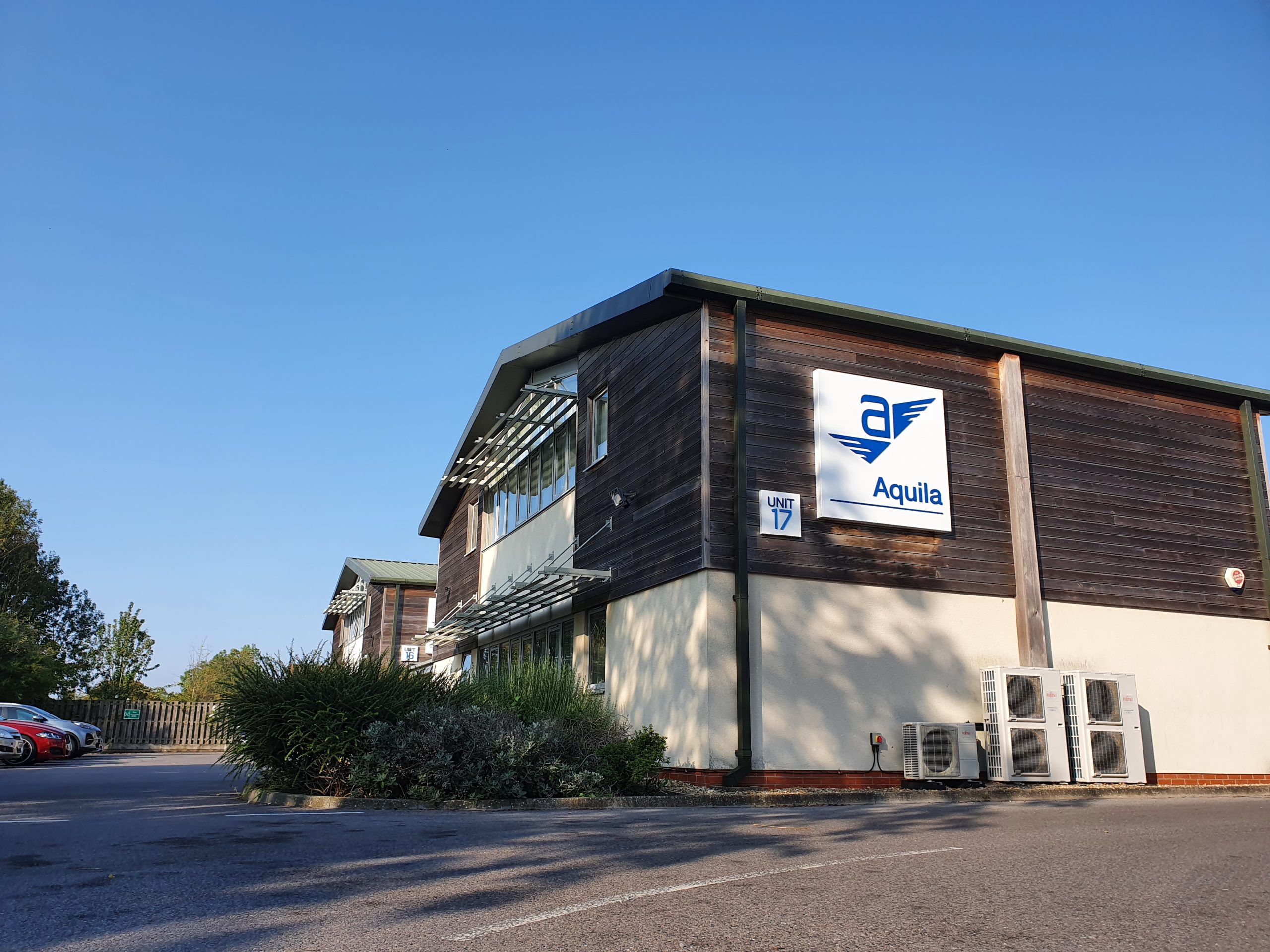 Sellafield has unveiled a £9m revamp of its nuclear laboratories which it hopes will "create a platform to invest in younger engineers".
Aquila Nuclear Engineering has been selected by the Sellafield Programme and Project Partners (PPP) to support the design and build of replacement nuclear laboratories.
Under an eight-year contract with an estimated value of £9 million, Aquila and its sub-contractor Jacobs will collaboratively modify and integrate complex, high-precision analytical equipment into gloveboxes and shielded hot cells as part of the Replacement Analytical Project (RAP).
Gloveboxes and hot cells are sealed containers that allow staff to safely manipulate radioactive substances.
"We are delighted to have won this long-term contract which not only allows us to provide high-level engineering skills from the Aquila pool but also creates a platform to invest in our younger engineers joining the business and establish a presence in West Cumbria," said Dave Barker, CEO of Aquila Nuclear Engineering.
"This appointment gives us the opportunity to combine complementary skills in chemistry, advanced instrumentation, engineering and nuclear shielding to deliver a world-class analytical solution which will play a vital role in Sellafield Ltd's mission to create a clean and safe environment for future generations," said Greg Willetts, vice president for technology and cyber solutions, Jacobs Critical Mission Solutions International.
RAP is one of several major projects which are considered essential for the environmental clean-up of Sellafield, the most complex nuclear site in the UK.
It involves works to modify the onsite National Nuclear Laboratory Central Laboratory facility to incorporate new analytical testing to support site operational missions during the next 30 years by analysing low, medium and high active material on behalf of 200 internal customers.
The project is being delivered by PPP, which was set up by Sellafield Ltd to deliver major projects and site-wide project delivery improvements during the next 20 years.