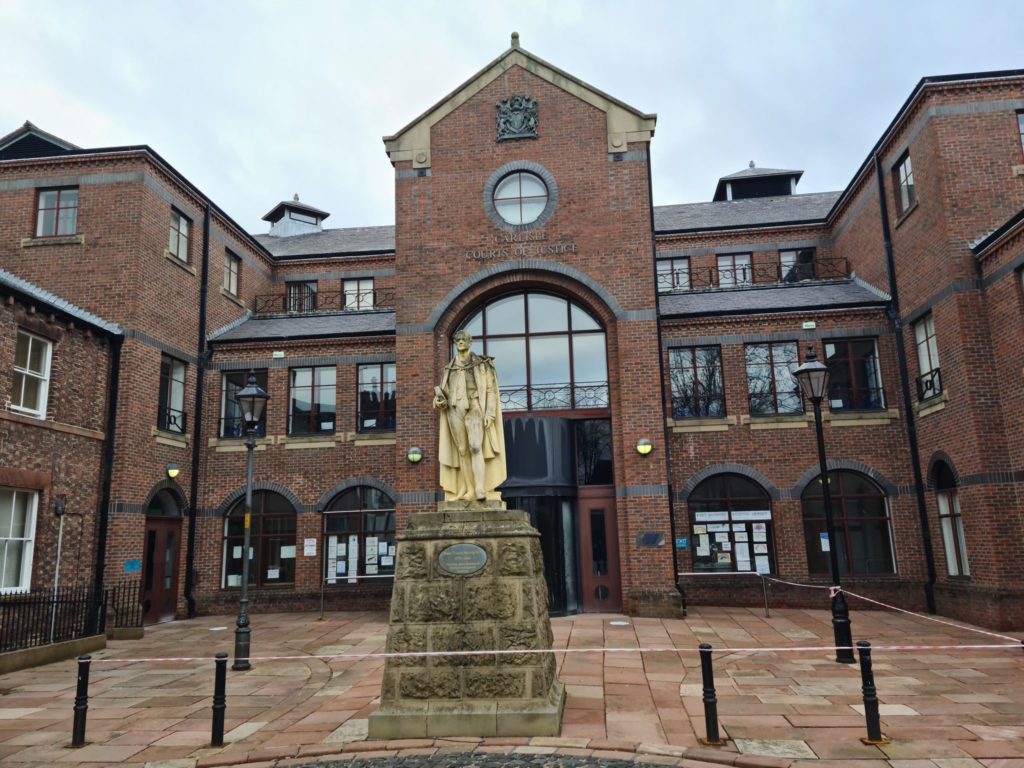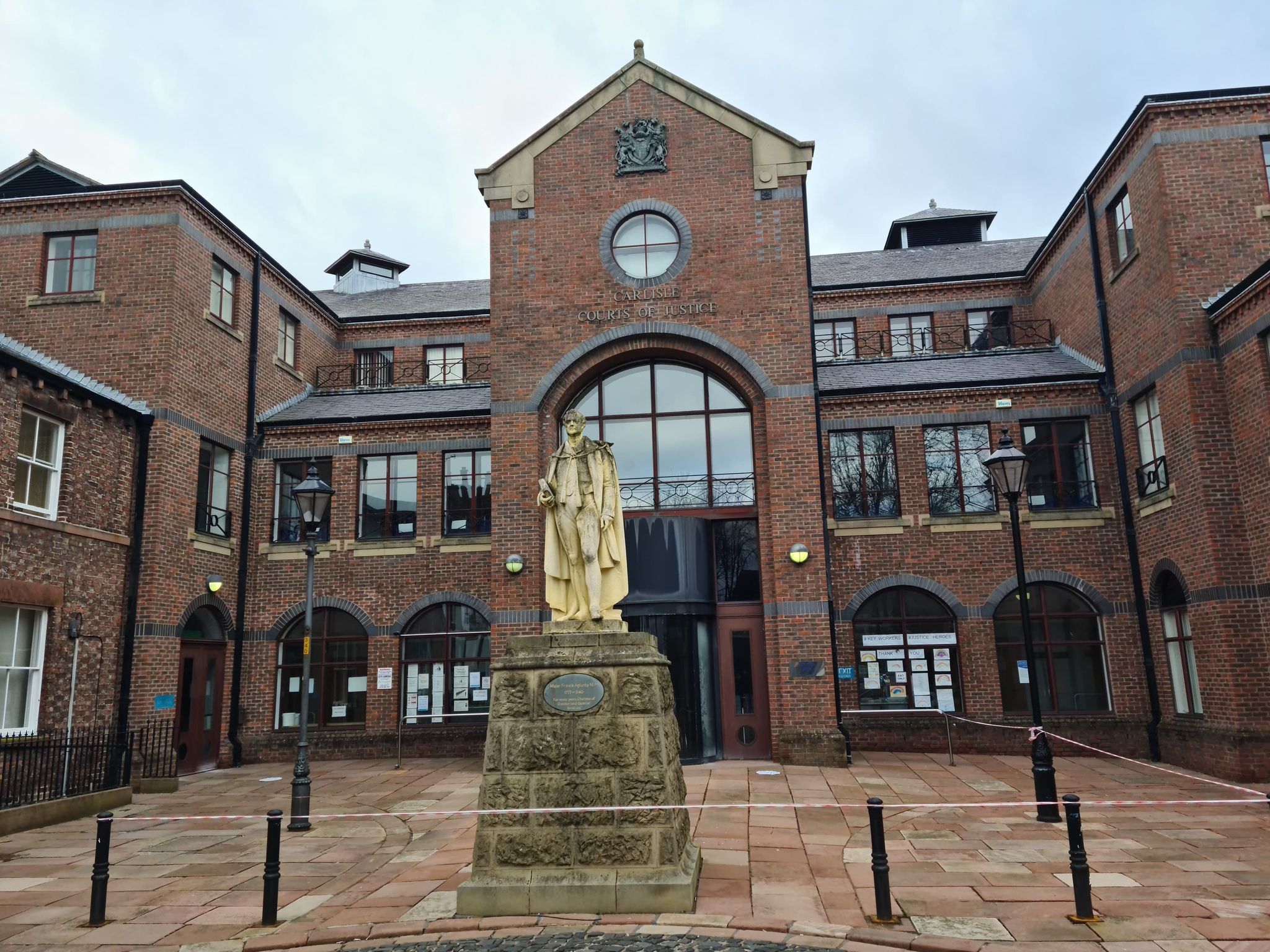 A jury in the trial of six people accused of murdering Carlisle man Lee McKnight has begun hearing evidence in the case – from his parents and younger brother.
Carlisle Crown Court has heard how a farmer made the gruesome discovery of Mr McKnight's body, in the River Caldew, at dawn on July 24 last year. He had suffered appalling multiple injuries across his body having, a pathologist concluded, been "beaten to the point of death" elsewhere.
Jurors have heard he had "walked straight into a trap" upon entering a house at Charles Street, off London Road, earlier that morning.
Mr McKnight was said to have been a "marked man" at that time, owning money to a fellow city drug dealer, Jamie Davison, who was himself being chased for cash by "serious" crooks from out of town.
David McKnight, father of 26-year-old Lee, spoke from the court witness box this afternoon about two earlier visits by men to his family's home.
The first occurred on a Sunday in May, 2019, as Mr McKnight senior was decorating in his daughter's bedroom. He didn't know Arron Graham, who shouted up, asked for Lee and was told he wasn't there.
"His tone changed," Mr McKnight senior told jurors. "Just a bit of aggression. He said (for Lee) to get in touch with 'J' by a certain time on that day or the boys will be round."
His younger son, Robbie, recalled being in the house and recognising Arron Graham.
Mr McKnight senior and his wife, Wendy, also recalled a day a few weeks before Lee died when a man with a North East accent attended their address. When told Lee wasn't home, the man "got angry", said his father, who added: "He just kept saying he was in big trouble."
Asked whether he knew his son was involved in drugs, Mr McKnight said: "We never knew 100 per cent, but we did have an inkling."
In a statement, Mrs McKnight recalled asking that man why he wanted to know where her son was, and him saying that Lee was in "quite big trouble". "He spoke to me like I was stupid," she said. "He had an aggressive tone in his speech."
Mrs McKnight said she spoke to her son – who worked at a Premier Inn – after the man had gone. "He apologised to me and said he was trying to pay people off with his wages but he was struggling to do so during lockdown. He didn't tell me anything about the money he owed," she told jurors.
On 23rd July, on the evening before her son's death, she also recalled hearing him running upstairs and going straight back out of the house.
Davison and Graham, along with a father and son, and a mother and daughter, all from Carlisle, deny murder, and the trial continues.