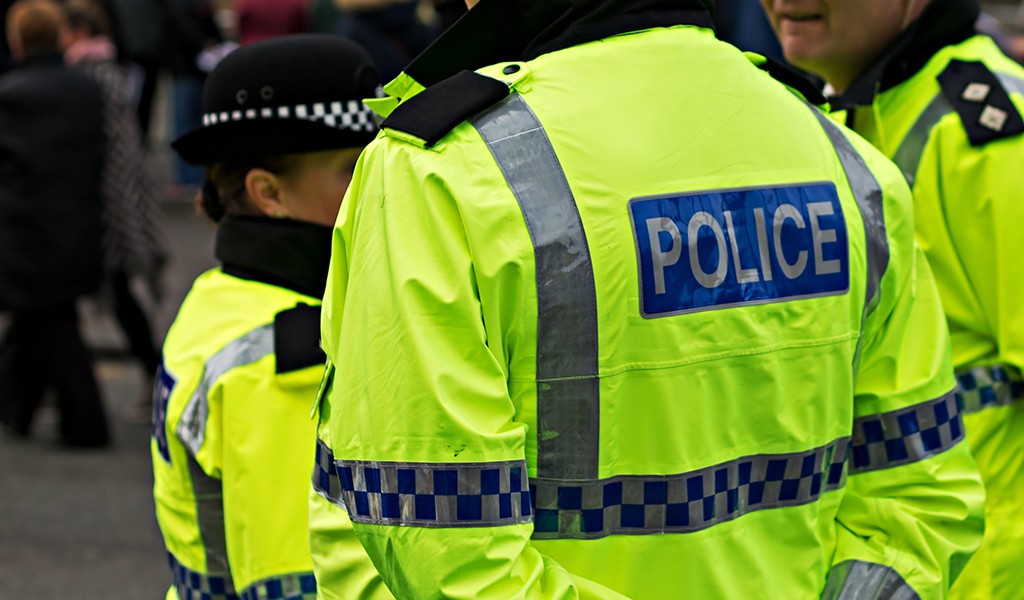 Cumbria police are reaching out to ask the rural community across Cumbria to help following a number of thefts across Cumbria.
In April, six quad bikes were reported stolen – an increase on the previous month in which two were reported stolen.
There were also seven high value plant and machinery thefts in April which was a decrease from the previous month of 12.
Officers believe that local people who live and work in our rural communities hold the key to disrupting and helping police apprehend offenders.
Recent incidents include:
April 7 at around noon from the area of Purdy Road, Workington, a dark green Honda quad bike, that was mounted on a flatbed trailer, was taken.
May 5, an attempted theft of quadbike from Mosedale. A 31-year-old man from Maryport was arrested and released under investigation.
May 9, between 8.30pm and 3am an incident of theft where quad bike was stolen from the Glenridding area.
As part of the work to disrupt criminals officers in Allerdale conducted Operation Checkpoint.
The operation, which is regularly conducted, targets organised crime groups who travel throughout the region committing crime such as theft and burglary, particularly in rural areas.
The operation resulted in
59 vehicles stopped
Two farmers spoken to and given security advice following reports of people on their land.
Two vehicle defect rectifications
One drugs wipe resulting in arrest.
The police force's lead for rural and wildlife affairs, Superintendent Carl Patrick, said: "Cumbria is a predominantly rural county and unfortunately we have seen our rural communities targeted by opportunist criminals.
"Running operations such as Checkpoint are vital in not only disrupting criminals who travel across county borders, but in gaining intelligence by engaging with the rural communities.
"The theft of not just quadbikes but other machinery disrupts our communities and adversely affects the local economy.
"It could be a suspicious vehicle or person or someone driving a quad bike you don't recognise or who seems out of place with the vehicle or circumstances. We are asking you to follow your instincts and report to police.
"Officers will continue to patrol to provide reassurance to victims and communities, however, to assist us in our efforts to apprehend these criminals, please report any suspicious activity or vehicles they see to the police."