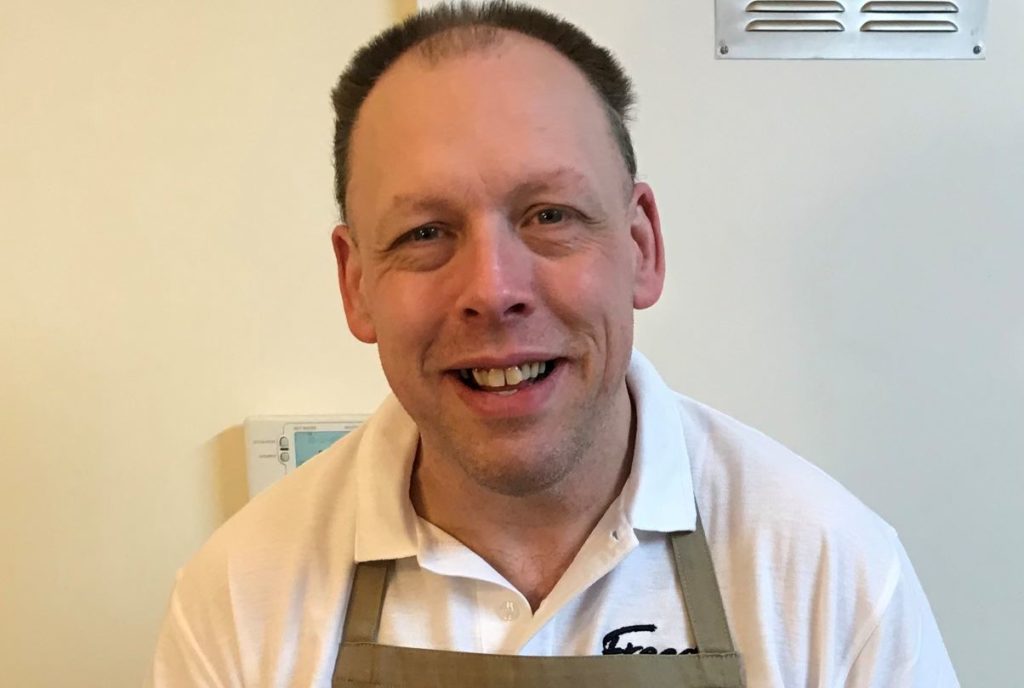 A Cumbrian confectioner has scooped two honours in national awards.
Freedom Chocolate, based in High Hesket, won silver and bronze in the confectionary and artisan categories of the Free From awards.
Sarah Wood, who runs the business with her husband Simon, said: "We are thrilled to collect not just one, but two free-from awards.
"We pride ourselves in the fact that our chocolate is one of the only chocolates on the market which is free from all the top 14 allergens.
"Winning is wonderful and boosts our visibility and credibility in the eyes of potential customers."
The couple said retail interest had already increased and they are making plans to upscale the business.
Freedom Chocolate was awarded bronze for its dark cherry in the confectionary category and a silver award for dark in the artisan category.
Simon added: "There was a lot of competition, especially in the confectionary category with some huge names in there, too. Winning these awards will help us cater to more chocolate lovers throughout the UK who need and want a truly free from, luxury chocolate."