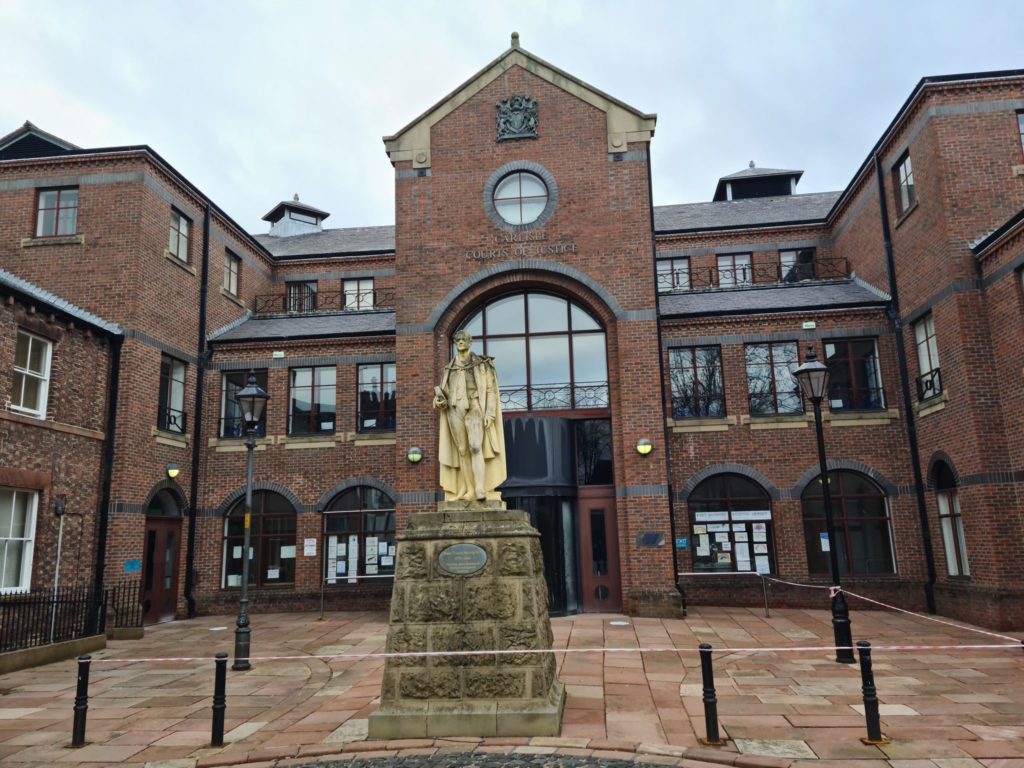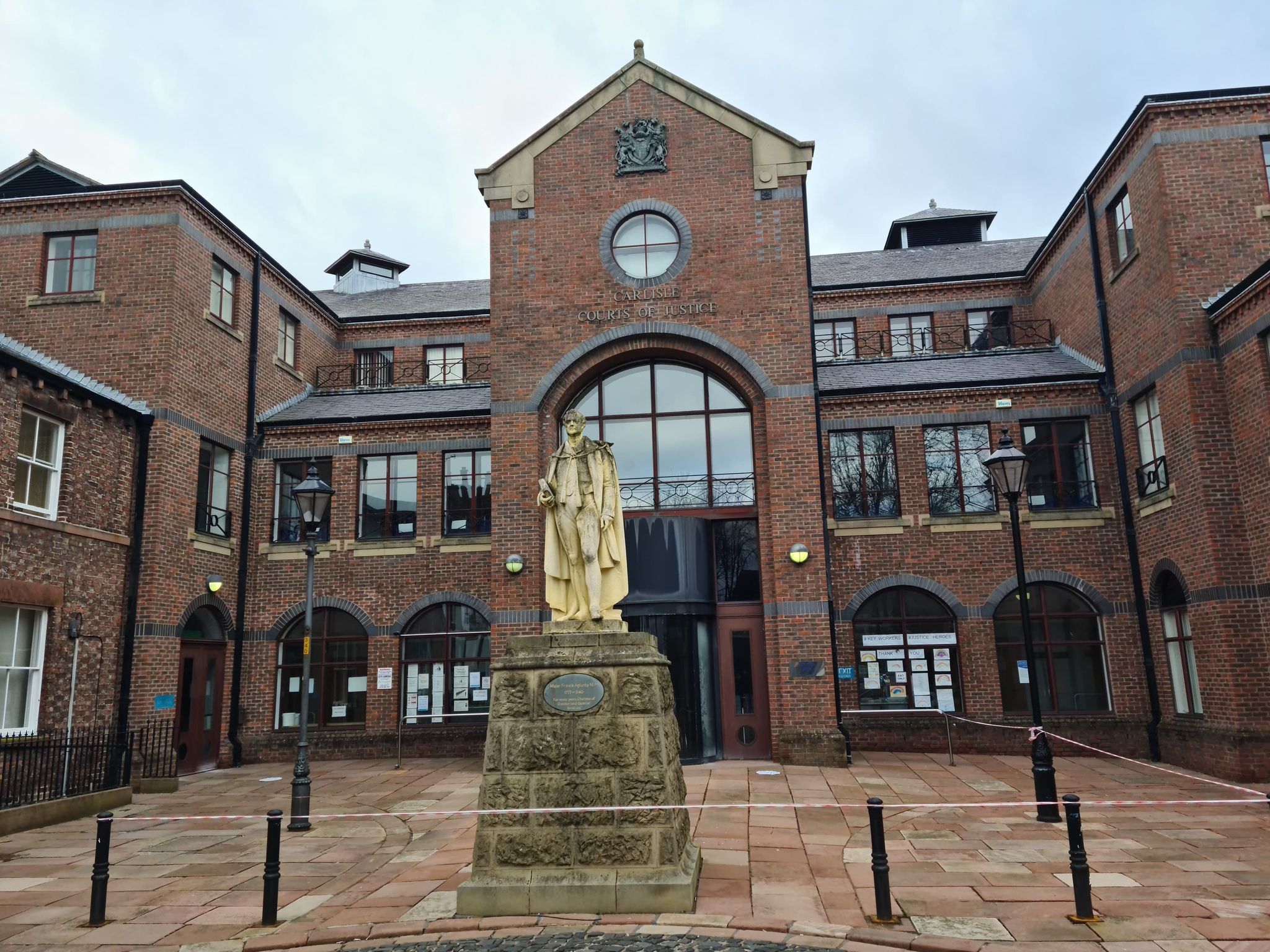 A man is to stand trial on charges which allege attempted rape and sexual assault.
Gary Willerton, 43, appeared over a video link at Carlisle Crown Court this morning.
During a short hearing, Willerton faced two charges. One alleges the attempted rape of a female on February 24 last year, and the second alleges a sexual assault against the same complainant, which is said to have been committed on the same date.
Willerton pleaded not guilty to both charges when they were read to him by the court clerk.
He is now due to stand trial in front of a jury. This hearing is due to start on October 18 and, it is estimated, will last three to four days.
In the meantime Willerton, of Haven Avenue, Grimsby, was granted bail by Judge Nicholas Barker. One condition stipulates that he must not contact any prosecution witnesses in the case.
Willerton was also reminded of the requirement to co-operate with the preparation of a defence statement ahead of the trial. This will state his defence, and any issues he takes with the prosecution case.