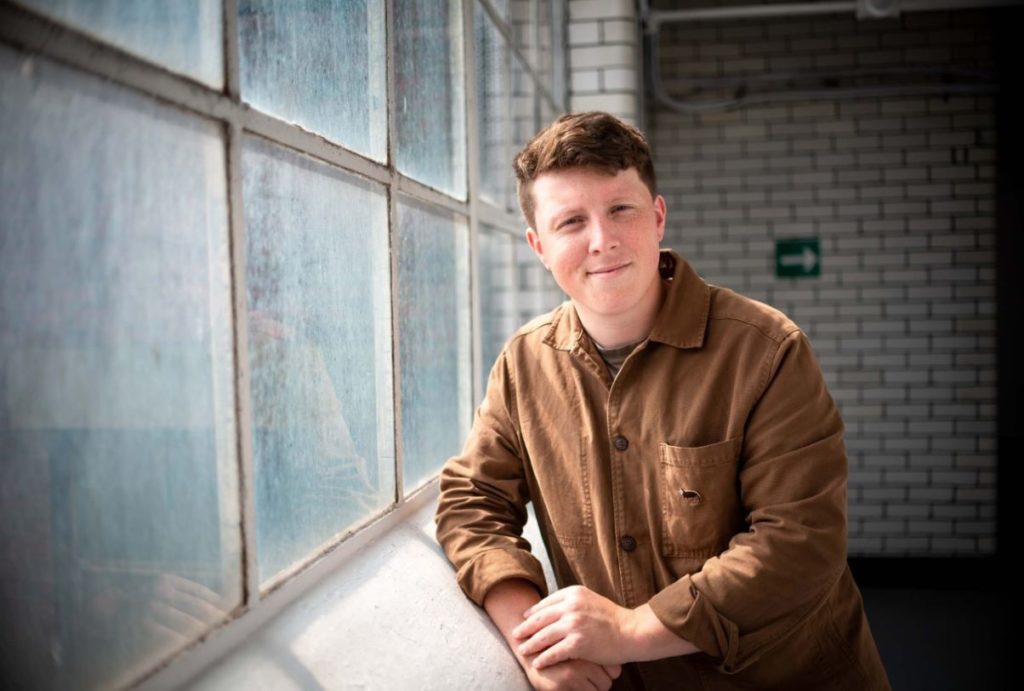 A year after setting up his own graphic design business, Vincent Walden is celebrating it becoming a carbon positive firm.
Vincent set up Studio Walden in Carlisle in June 2020, five days after he was made redundant from his job in the publishing industry.
He set up the firm as an eco-friendly design studio.
He said: "I set it up as a way to challenge pollution in modern business through high-quality work with a conscience.
"Studio Walden is a sustainable eco-friendly design studio producing works through renewable processes and materials without the
knowledge of whether there would be a market or appetite the business or its ethos.
"Now a year on, business is thriving allowing for more advancements and greater support for environmental causes.
"From working with local farmers to tattoo studios and beyond, there is a clear appetite for good work with a green
mindset."
As Studio Walden has grown, it has allowed for greater avenues of sustainability – starting with providing printed works on recycled papers to becoming
completely carbon positive, paying to offset twice the annual carbon footprint of the business, through 3.54 tonnes of carbon reduction and 68 trees planted so far in
partnership with fellow UK business Ecologi.