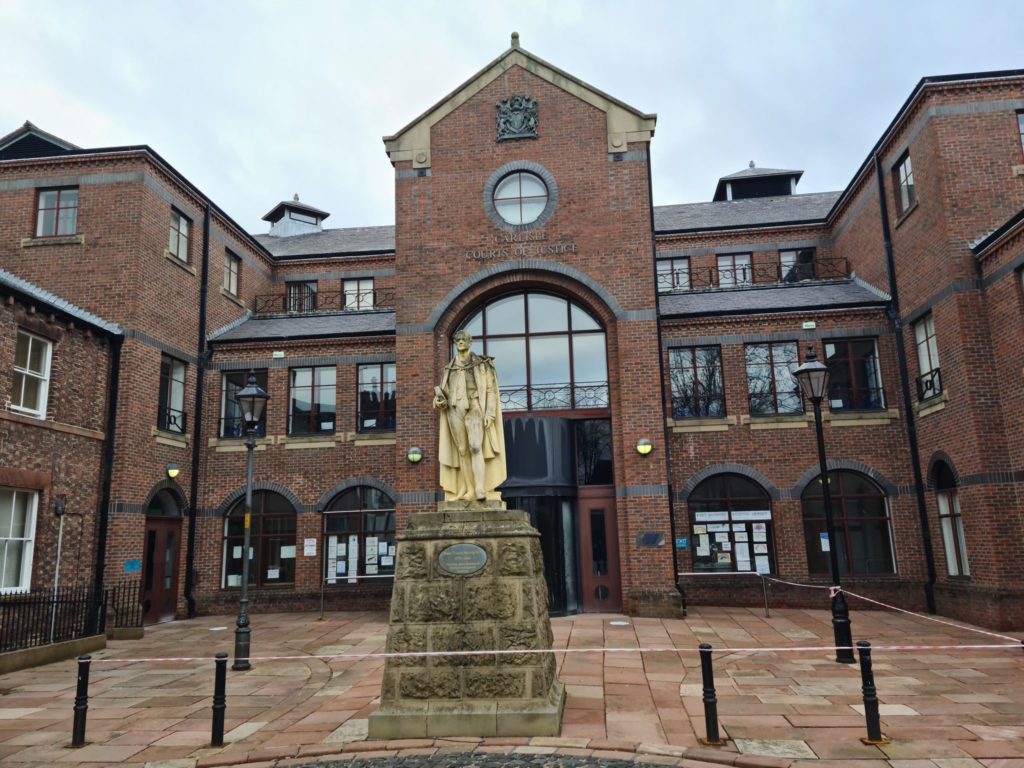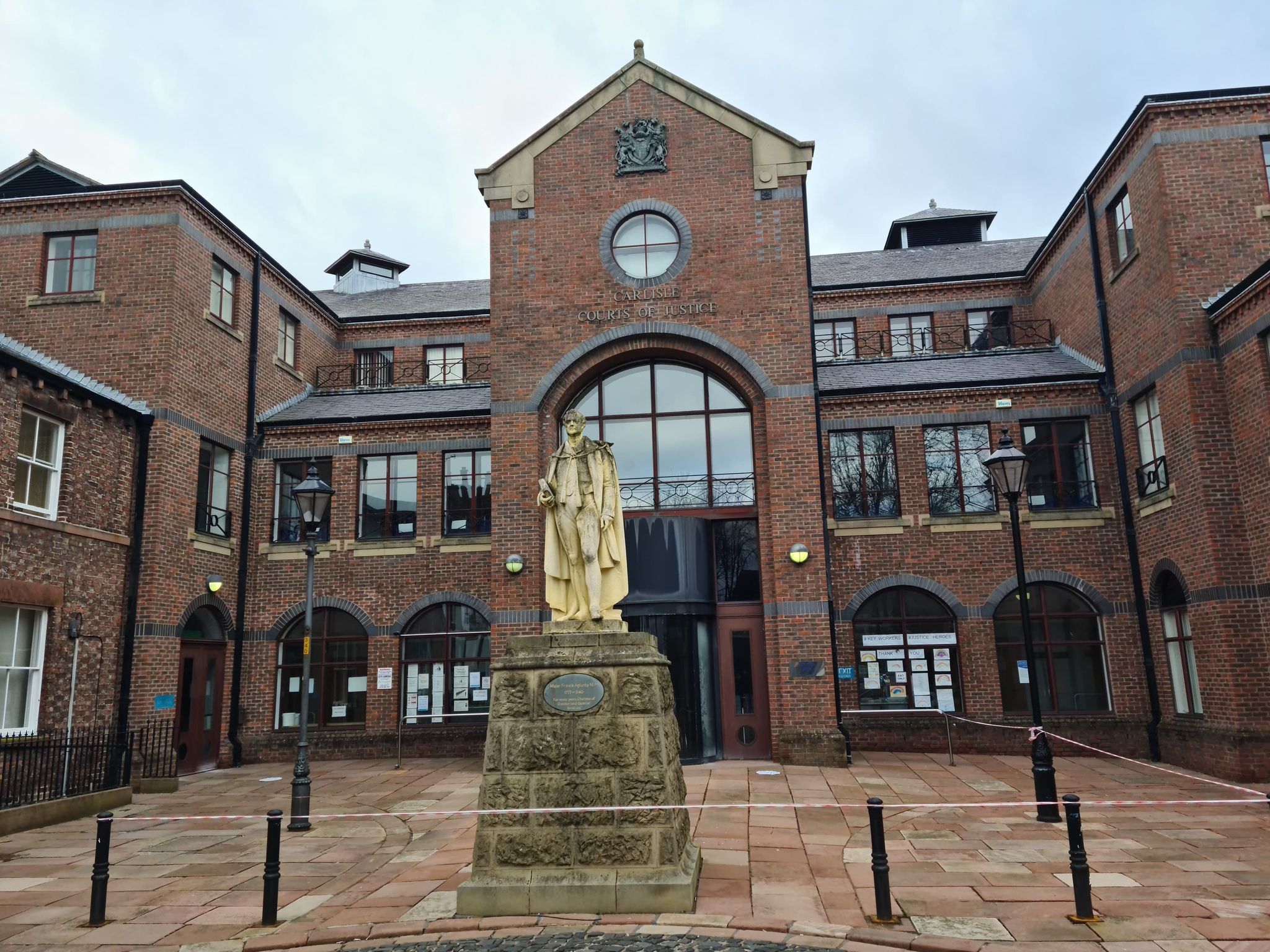 A trusted plumbers' merchant salesman who defrauded his firm of around £34,000 while in the grip of a gambling problem has been jailed.
Anthony Joseph Crangle, 25, was given a car and phone after starting with the Kingstown branch of Crossling Ltd in January 2018.
But during a period of around two months to six weeks, Crangle created 42 bogus invoices using customers' accounts to place orders for products — mainly either Worcester or Baxi boilers — which he took away from the branch.
Crangle was tackled after customers contacted the company to query invoices for goods they had neither ordered nor received.
He attended a meeting in June 2019, which was rescheduled after he was beaten up and received hospital treatment the night before a previously arranged gathering.
Outlining Crangle's offending at Carlisle Crown Court, prosecutor Helena Williams said: "He told the directors that he had a problem with gambling.
"He had borrowed some money and had been unable to pay it back so he had turned to stealing items from the warehouse."
Crangle admitted fraud by false representation in respect of criminality amounting to £34,089, and pleaded guilty to possessing cocaine found by police after he was arrested.
Jeff Smith, defending, said Crangle, of Gloucester Road, Carlisle, had been subjected to threats and coercion after borrowing cash from loan sharks.
After hearing all submissions Judge Nicholas Barker jailed him for 20 months, noting the "unhealthy relationship" he had with both drugs and gambling.
"I have read the business impact statement in this matter from finance director Kevin Clifford who states it isn't simply the loss of monies, bad as they are," said Judge Barker.
"Mr Clifford sets out that such is the loss of trust by customers, that loyal and long-term customers who used Crosslings have moved away and sought business elsewhere."