A Cumbrian independent housebuilder is celebrating after securing five-star status from a leading industry body for the fourth time.
Kendal-based property developer, Russell Armer Homes, achieved a remarkable 100 per cent in the annual the Home Builders Federation customer satisfaction survey.
The survey is based solely on feedback from new home buyers about whether they would recommend the company, with firms that receive 90 per cent positive feedback awarded five star ratings.
Russell Armer, which builds homes across south Cumbria and Lancashire, was just one of 42 companies in the UK to receive the five star rating this year.
Managing director Nicky Gordon said: "This year is a very special one for the company as it celebrates 60 years in business.
"To receive such high praise is a testament to the hard work of the team, and the founding values of the business which are as strong today as they were in 1961.
"It is pleasing to know we have maintained our focus on quality and customer satisfaction despite operating through tough times during the COVID-19 pandemic.
"The fact that this survey is based on customer feedback makes the five stars all the more special, as without our customers, we don't have a business."
Russell Armer Homes was acquired by Penrith-based Genesis Homes earlier this year in a deal that brought together two of the North West's leading housing developers.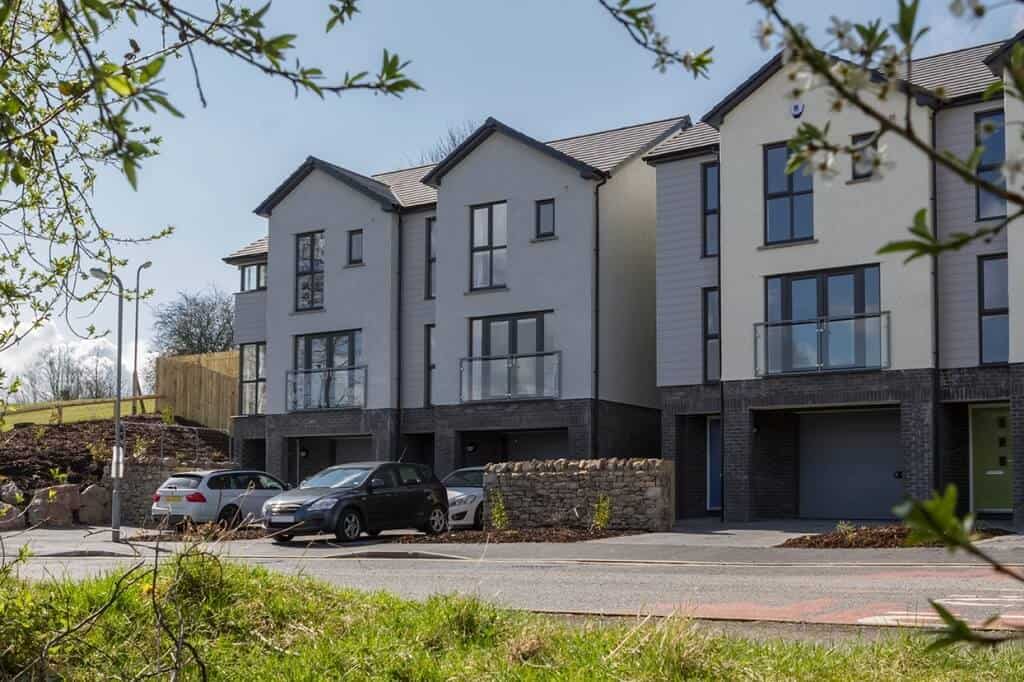 The company has homes available for purchase in Kirkby Lonsdale, and is currently working towards commencement of further developments on Burneside Road, Kendal and Halton, Lancashire.
The Home Builders Federation is the main representative body of the homebuilding industry in England and Wales, and has reported improving standards throughout the sector for the fourth year in a row.
The federation's executive chairman Stewart Baseley said: "That this level of satisfaction has been delivered during a pandemic that saw sites closed and builders unable to access homes for a period makes it even more of an achievement.
"To achieve a five star rating, meaning that at least 90 per cent of your customers would recommend you, is a fantastic achievement that requires commitment from everyone within the organisation."