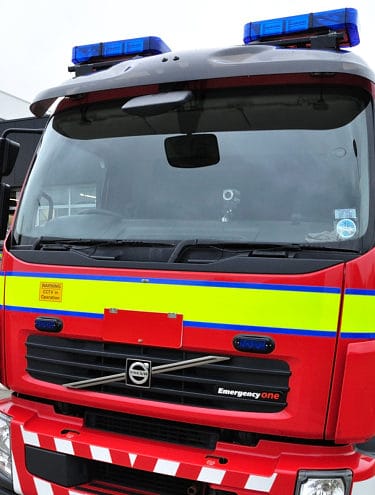 Two fire engines were called to free two casualties from a vehicle after an A66 crash.
Crews were called at 9.25am to Redhills, near Penrith.
The two casualties were left in the care of the North West Ambulance Service.
Teams were at the scene for about 40 minutes.
To read more about the injuries, click here.