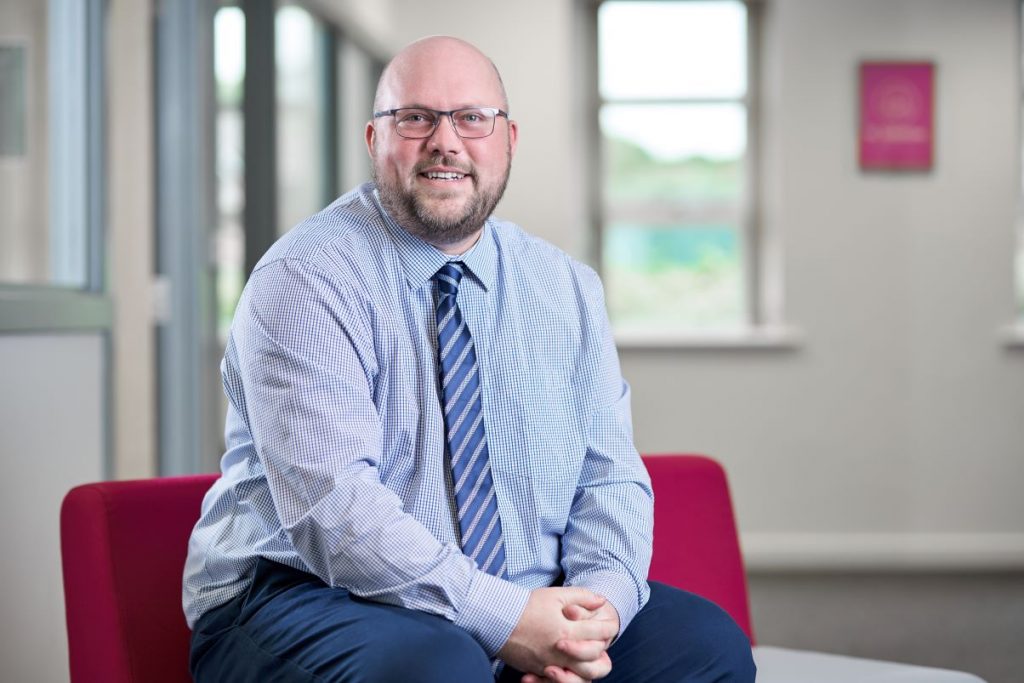 A growing Cumbrian IT specialist firm has announced a new member has joined its team.
Neil Gilchrist has joined David Allen IT Solutions as an IT consultant.
The team has increased to 15 employees in the past year as part of the company's strategy to support its expanding client base, it said.
Neil has spent the previous 17 years with a local IT services provider supporting business customers across Cumbria and South West Scotland.
Gary Martin, director of David Allen IT Solutions, said: "This is a fantastic appointment for our business. Neil is not only technically excellent and keen to deliver outstanding customer service, but he brings with him a passion for IT."
Neil added: "I've watched the growth and success of David Allen IT Solutions over the last few years, and I'm delighted to have this opportunity to join the team."