Carlisle's historic landmarks are to feature in a major Bollywood film which was being shot in the city this week.
The castle, cathedral and city centre all feature in the film which has the working title Bobby Aur Rishi Ki Love Story.
Filming was taking place in Carlisle this week and some locals were asked to join the cast for some scenes including Daisy Robert, 18, who was asked to play the part of a waitress in a scene shot at the Fratry.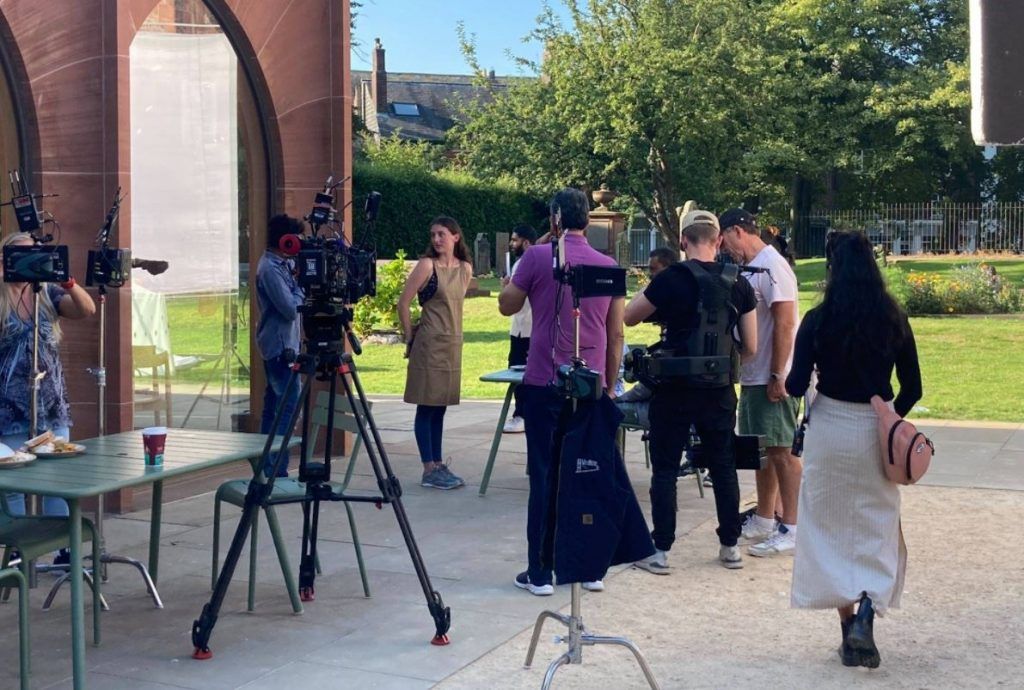 "It was only a short scene, but I got to meet the actors and it was amazing to be on a film set right here in Carlisle," she said.
The film features Kaveri Kapur – daughter of the legendary film director Shekar Kapur and Vardhan Puri, grandson of iconic Indian actor Amrish Puri.
The film is being directed by one of India's leading film directors Kunal Kohli.
It's a Bollywood love story which is being filmed across the Lake District for the next 10 days and then the film moves to London.
A Carlisle City Council spokesman said: "We are always keen to support film makers and TV producers who want to use Carlisle as a setting.
"We have worked with a number of production companies producing programmes for the BBC, Channel 4 and Channel 5."
It is understood that the film crew has also been at Talkin Tarn.