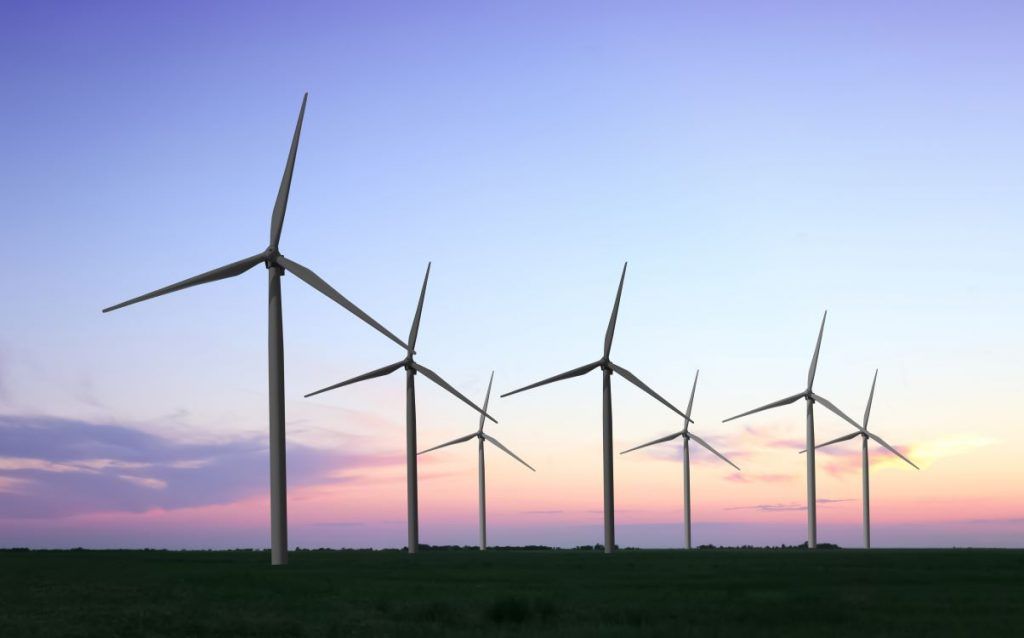 Community groups across Cumbria are celebrating Great Big Green Week this month as part of a nationwide campaign to highlight the need for urgent action on climate and nature ahead of COP26, the United Nations Climate talks in Glasgow later this year.
Activities from September 18 to September 26include film screenings, tree planting, guided walks, poetry competitions, art exhibitions, free stalls and repair cafes and will take place across the county.
Many of the local groups taking part are linked to the Cumbria Sustainability Network administered by Cumbria Action for Sustainability (CAfS) and part of a county-wide partnership aiming to achieve net zero carbon emissions by 2037. The partnership is funded by the National Lottery Community Fund.
Sustainability Network co-ordinator, Helen Attewell said: "Our TV screens have been full of alarming images this summer – from devastating fires and floods to powerful tropical storms and tidal surges. Who knows which part of the world will be affected next? Certainly, we have had our share of Biblical floods in Cumbria.
"The need for governments and citizens to take positive action to combat climate has never been so evident.
"Local groups will be doing their bit through Great Big Green Week to raise awareness of what we can all do to support nature and reduce our carbon footprint. We hope this will help people to engage with the national and international policies which will be discussed at the COP26 global conference to be held in Glasgow in November.'
The climate action campaign known as the Great Big Green Week will see thousands of people across the UK organising local festivals and events.
The campaign aims to draw attention to climate change, destruction of the natural world, while also making a connection with these issues in communities in Cumbria, at the same time as showcasing actions to tackle climate change.
The Great Big Green Week is being organised by The Climate Coalition, the UK's largest group of people dedicated to action against climate change, whose members include the National Trust, World Wildlife Fund, Women's Institute, Oxfam, and RSPB. Other organisations supporting the campaign included BT, British Mountaineering Council, and the Manchester United Foundation.
For more information, click the link below.