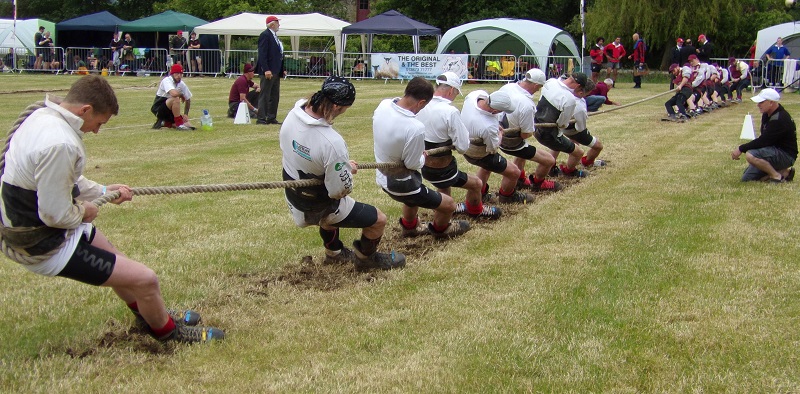 The Cumberland Show will return next year – and will have a new home.
The Cumberland Agricultural Society has announced that the show will take place on June 11 at the Showfield, Warwick-on-Eden.
The society said it was keen to ensure that the 2022 show kickstarts the much anticipated return of the county's hugely popular agricultural show calendar.
A spokesman said: "The design of the showfield is still a work in progress and the show committee are eager and excited to be working on its development with our new landlords Messrs Moscrop.
"The new site will enable the Show, which has been missed by all our supporters, to return with a new lease of life and accommodate all the much-loved attractions, competitions and entertainment."
Show chairman Michael Nicholson added: "Whilst Messrs E I Coulthard have been wonderful landlords for the previous three shows and we can't thank them enough for all their help and support over the period, with the development of the Carlisle Southern Bypass it is not possible to continue holding the show at East Park.
"The new site promises to be an excellent venue and we have a blank canvas to work with to bring our show back with a bang, and we very much look forward to welcoming you all."
Information and applications for trade stands for the 2022 show will be available from November and advance tickets will go on sale next April.