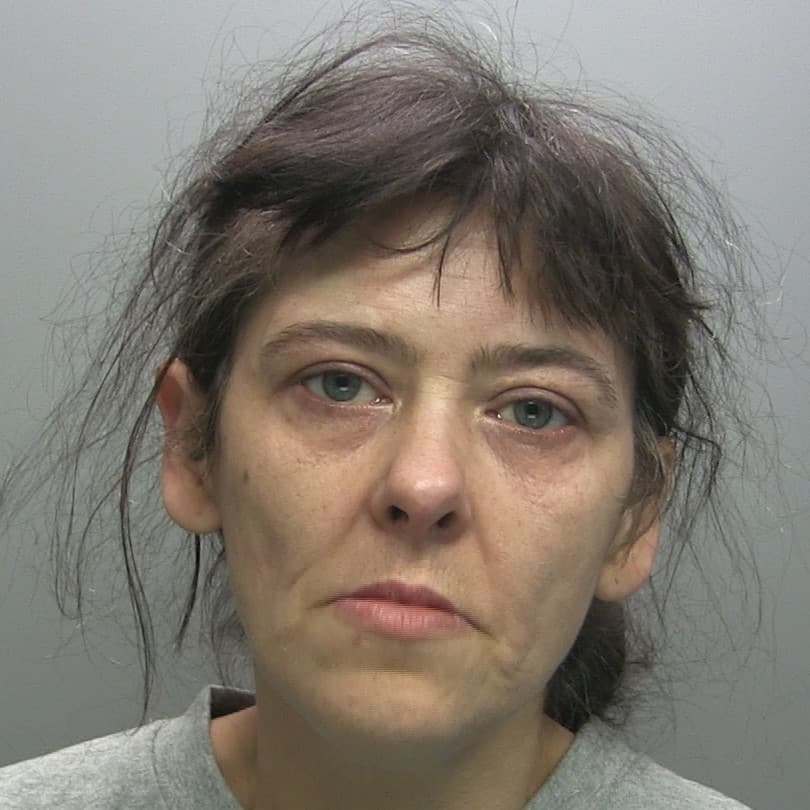 A mother and son have been jailed for their involvement in a violent attack on a couple who were beaten with weapons in a Carlisle car park and left with head wounds.
Ryan Matthew Ferguson, 24, and his 43-year-old mum Lynn Margaret Ferguson were said to have gone over the top as they sought to use self-defence amid a dispute on October 9, 2019.
Trouble began brewing on The Crescent in Carlisle when a man sought to tackle Ryan Ferguson over money allegedly stolen. Ferguson left the scene on a bike.
Carlisle Crown Court heard the man's partner suggested he visit the city home of Ferguson's mother, who then gave him "short-shrift", saying: "You're not getting a penny out of us."
The man then met his partner in a nearby car park, close to a Lidl store, where they were subjected to a savage attack. This involved two males carrying weapons which included a baseball bat and metal pole.
Ryan and Lynn Ferguson were also embroiled in the trouble, later admitting affray on the basis that they defended themselves from an attack but had gone further than was necessary. The pair also denied the use or possession of any weapons.
The man and woman suffered wounds to their head which were stapled, along with bruising, and had moved away from Carlisle, partly because of the incident.
In his impact statement, the man spoke of being left "more on edge and paranoid" after what he called an "unprovoked assault" which knocked his confidence. The woman described being anxious and agitated, adding: "I feel like the after-effects of the assault have pushed me back in life."
Ryan Ferguson and Lynn Ferguson, both of Randall Street, Carlisle, were jailed for 18 months today by Recorder Eric Lamb, who heard mitigation from their respective barristers. Lynn Ferguson was also said to be "deeply ashamed and sorry" for an assault the same day on a police officer which she also admitted, having spat twice and kicked out.
Passing sentence, Recorder Lamb said: "The result of the attack, and hitting over the head for each of the complainants, was severe."