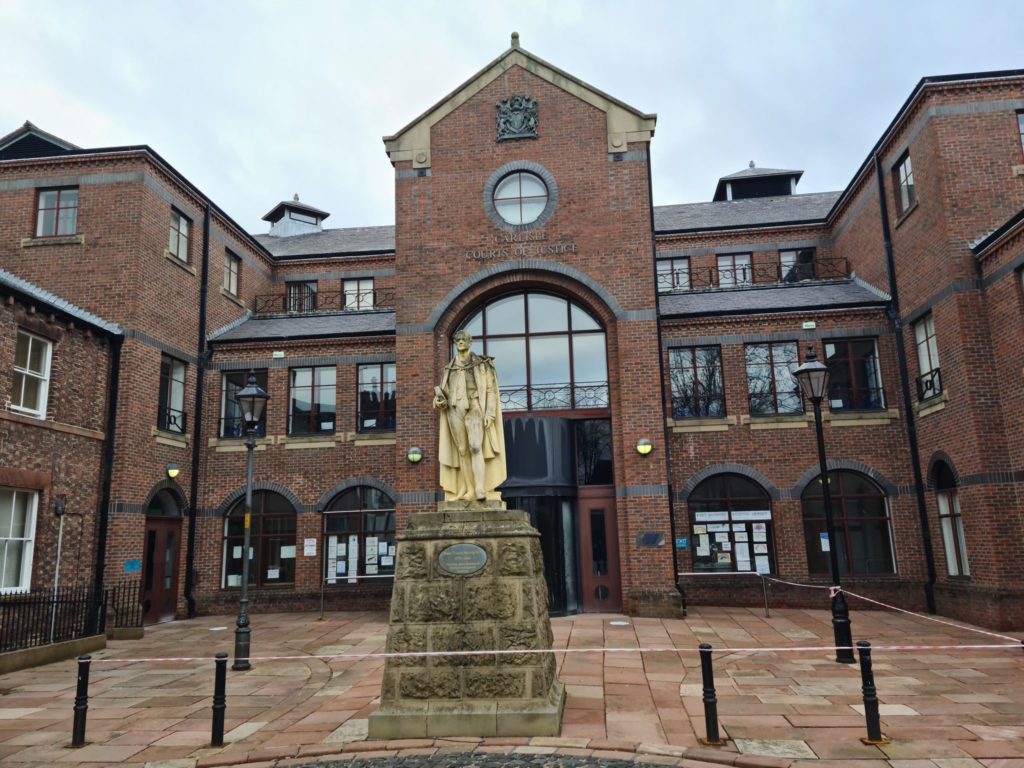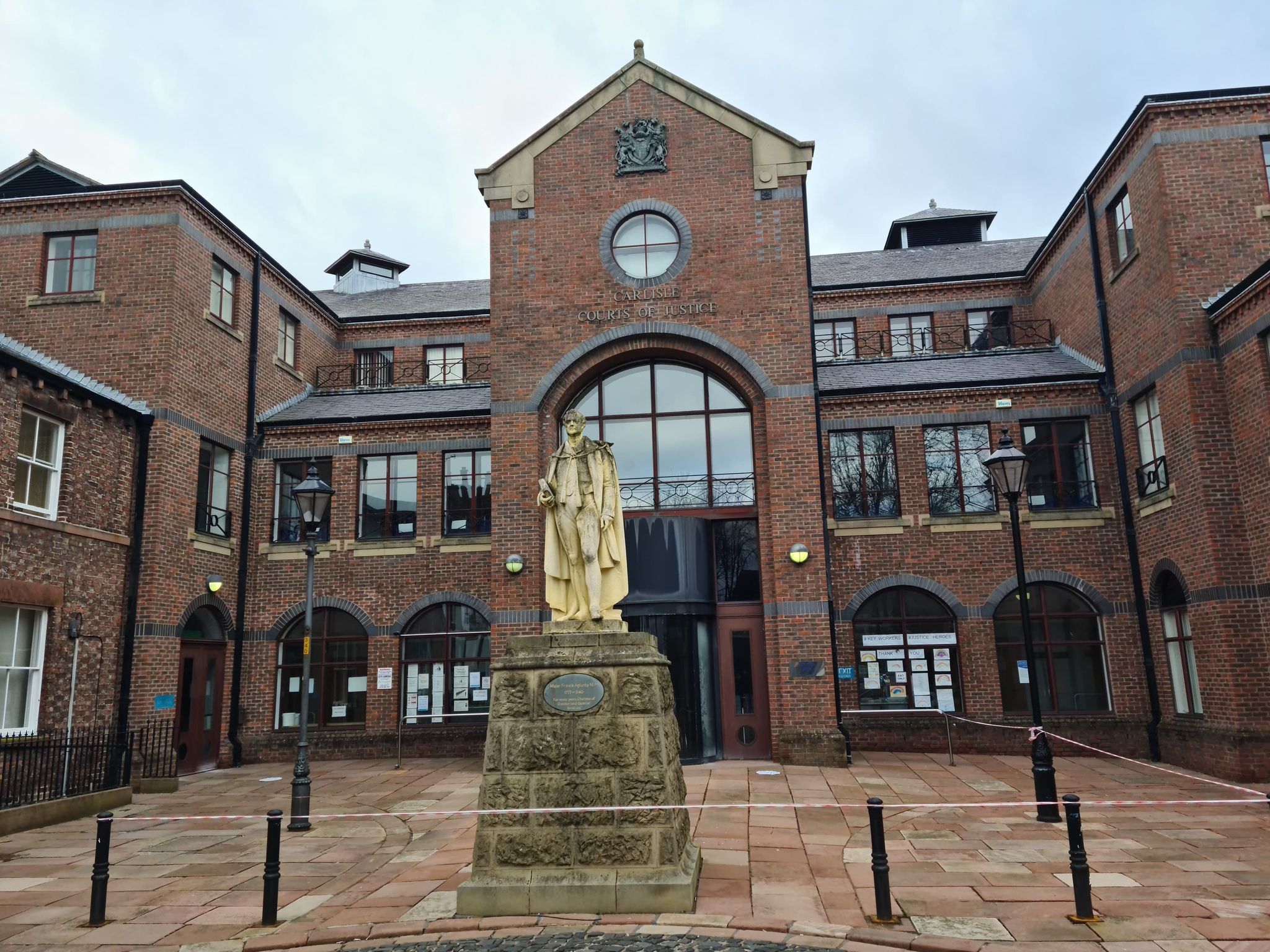 A West Cumbria restaurant owner and a chef who groped schoolgirl workers have been spared prison.
Mohammed Alamgir Alam, 46, and 42-year-old Mohammed Foyzul Amin — both married fathers — were sentenced at Carlisle Crown Court today.
Prosecutor Tim Evans said Alam ran Maryport's Crown Spice Inn, where Amin was a chef and their offences occurred around the turn of 2018.
"They employed a number of female members of staff, including the four victims, the first three of whom were children," he said.
"While working for the defendants, each of the victims was touched sexually by one of the defendants, and the offending came to light when the school that the children attended became concerned about the hours that the children were working."
Disclosures were made to a safeguarding officer. Police and parents were then informed although when initially questioned, Alam and Amin denied any physical contact with the girls.
On the day they were due to stand trial, Alam, of Main Street, Ellenborough, admitted two charges of sexual activity with a child having placed his hands down the pants of one girl, over her knickers, and slapped the buttocks of a second.
Amin, of St John's Street, Netherton, Dudley, pleaded guilty to sexual activity with a third child who was cuddled and had her buttocks touched; and one of sexual assault on an older teen whose top was pulled down to expose her cleavage.
Amin's phone was seized and, when analysed, the web history showed "significant searches for teenage pornography".
Two of the victims had provided impact statements. One girl was left upset, and had lost trust and confidence.
"She felt the innocence of her childhood has been taken by the fact that she was targeted by the defendant Amin," said Mr Evans.
A second victim spoke of the offence making her wary of others, while undermining her ability to form relationships.
A third had earlier told police she was shocked and petrified by Alam's criminal conduct.
Neither defendant had offended before or since. Alam was sorry and ashamed to find himself in court, while Amin accepted his behaviour was inappropriate and had sought to rehabilitate himself.
Judge Nicholas Barker remarked that one girl had described the men as perverts.
"It is an unpleasant turn of phrase but it is not inaccurate," the judge told them.
"You abused your position of trust. Young women, girls, are entitled to be safe and be protected, and society has spent too long turning blind eyes to the interference of men towards women generally, and particularly towards young girls and young women."
But in view of the interference being nearly at the lowest level, and the age of the case, the judge said he could suspend nine-month jail terms for two years.
They must complete unpaid work, rehabilitation, will be reported to the barring authorities and must sign the sex offenders' register for 10 years.