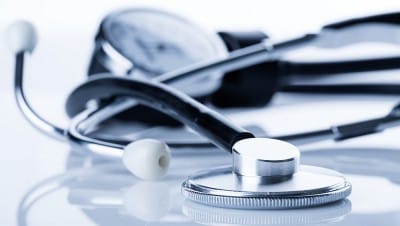 [T]he second meeting of the Working Together Steering Group is being held next week.
It will focus on how the community and the NHS can work more collaboratively on the delivery of the maternity and paediatric options agreed following consultation last year.
Around 30 people attended the last session at the meeting room at the United Reformed Church in Whitehaven. Everyone is welcome to get involved at the next session on Thursday 13 July 2017 between 6pm-8pm.
Chaired by the Venerable Richard Pratt, the Archdeacon of West Cumberland, the steering group has had support from Healthwatch Cumbria and Cumbria CVS.
The first meeting focused on how the group could work, recognising the need to build to trust, as well as to focus on specific issues such as recruitment, retention and the development of the alongside midwife-led unit. This time there will be a session to explain the options agreed and what it means for patients.
Rev Pratt said: "It felt like a positive start with so many members of the community willing to give their time and energy to support the work ahead and senior leaders within the NHS in West, North and East Cumbria willing to work together to make a difference."
More information and the agenda can be found here: http://www.northcumbriaccg.nhs.uk/get-involved/engagement/co-production.aspx
The meeting will be held on Thursday 13 July 2017 at the meeting room at the United Reformed Church in Whitehaven between 6-8pm
If you would like to get involved please contact [email protected]