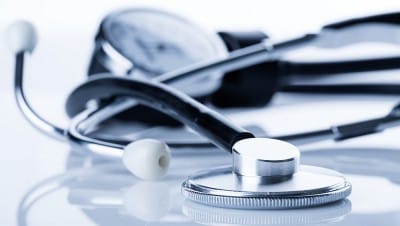 [N]HS North Cumbria Clinical Commissioning Group (CCG) is holding its next Governing Body Meeting from 1pm on Wednesday 4 October 2017.
This will take place in the Lawn Suite, Carlisle Racecourse, Durdar Road, Carlisle, CA2 4TS.
All members of the public are welcome to attend (subject to venue capacity).
The agenda and supporting paperwork will be available on the CCG website three working days prior to the Governing Body meeting.
This can be found at the following link: http://www.northcumbriaccg.nhs.uk/gb.
The Governing Body ensures that NHS North Cumbria Clinical Commissioning Group has appropriate arrangements in place to exercise its functions effectively, efficiently and economically and in accordance with clearly established principles of good governance.
For further information please contact Brenda Thomas, Governing Body Support Officer on 01768 245494 or [email protected]